Valerie Plame's Real Blunder
Last week, Valerie Plame Wilson got into trouble for retweeting a vile anti-Semitic screed accusing American Jews of being dual loyalist war mongers. The problem wasn't what she was saying—similar accusations have been made by everyone from Barack Obama on down for years. The problem was how she was saying it: Unlike her allies in the progressive camp, Plame was foolish enough to implicate all Jews in advocating war with Iran, instead of simply identifying a few convenient culprits for calumny.
Plame, you may recall, became a hero to progressives when she claimed that officials in the George W. Bush administration "outed" her to Washington Post columnist Robert Novak as revenge after her husband – former Ambassador Joseph Wilson–publicly disputed intelligence that the president had cited in his case for war in Iraq. That the entire story ended up being a load of bunk didn't stop the couple from becoming liberal media sweethearts, replete with a Vanity Fair spread and frequent appearances at gala events and fundraisers. Plame wrote a bestselling memoir that inspired a film starring Sean Penn and Naomi Watts, and, just a few months ago, a stage play produced here in Washington, D.C.
Continue reading this essay in Tablet.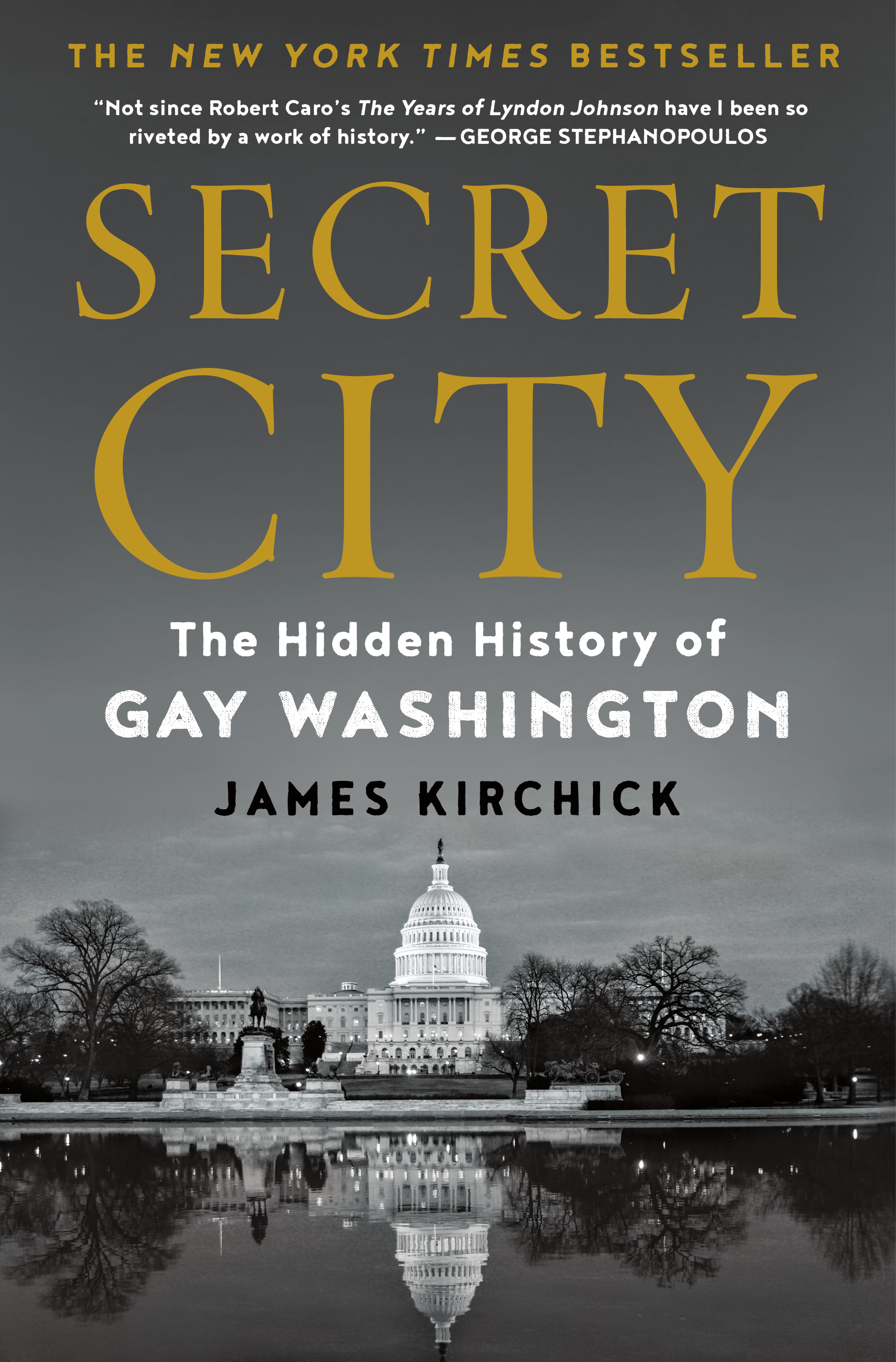 The Hidden History of Gay Washington