The 'collusion' narrative is doing the Russians' dirty work for them
During the 2016 presidential race, then-candidate Donald Trump signaled his spiritual kinship with Russian President Vladimir Putin, basking in the thought that Putin "calls me 'brilliant.'" A startling web of connections emerged between the Kremlin and various Trump associates. According to a declassified intelligence community report released two months after the election, Russia conducted an influence operation during the campaign to "undermine public faith in the US democratic process, denigrate Secretary [of State Hillary] Clinton, and harm her electability and potential presidency." It did this by hacking Democratic Party email accounts, weaponizing the information by furnishing it to WikiLeaks and amplifying it on social media. Trump cheered this on, publicly imploring the Russians to hack Clinton's emails, saying "I'd like to have them released."
Finish reading this piece in The Washington Post.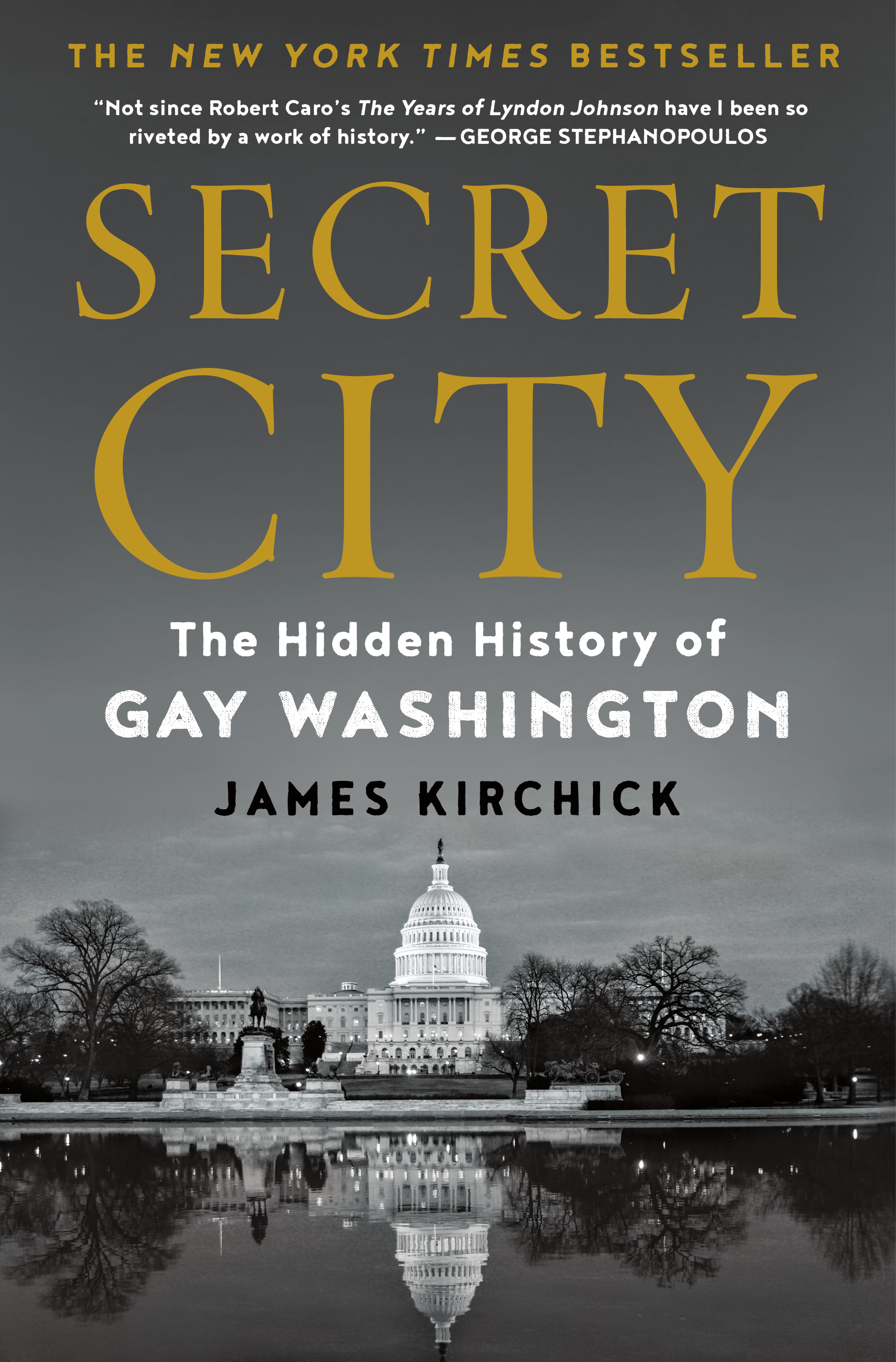 The Hidden History of Gay Washington