You can fight for liberal values without being liberal on immigration
In this age of noisy populist movements, many commentators tend to see anti-immigration sentiment as a threat to democracy itself. "The Muslim ban will make us less safe; worse, it erodes our democracy," wrote retired CIA officer Glenn Carle last year after President Trump tried to restrict entry to the United States by citizens from seven majority-Muslim countries. In Britain, the archbishop of Canterbury associates Trump and Brexit, phenomena largely driven by opposition to immigration, as part of a "nationalist, populist or even fascist tradition of politics."
Read the rest of this essay in The Washington Post.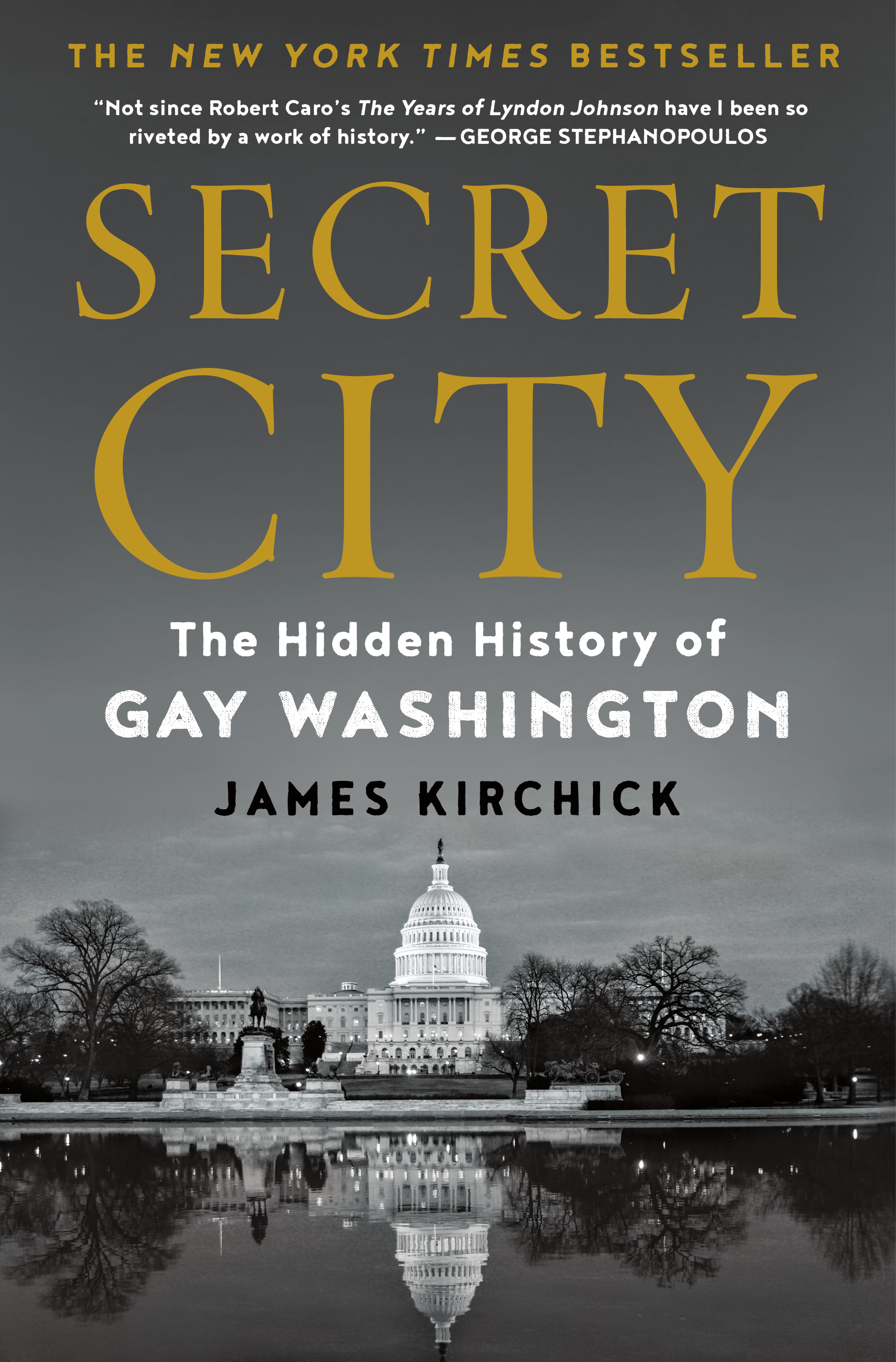 The Hidden History of Gay Washington