Trump Wants to Destroy the World Order. So What?
Following a weeklong European tour during which he disparaged America's closest allies and flattered its greatest adversary, there no longer can be any doubt that U.S. President Donald Trump wants to dismantle the liberal world order. That order—a system of multilateral arrangements, alliances, and institutions—was built in the ashes of World War II under U.S. tutelage and strength of arms. It extends from the European Union and NATO to the long-standing security guarantees Washington has established with Asian countries such as Japan and South Korea. The resulting Pax Americana laid the groundwork for the greatest period of peace and prosperity in human history.
Finish reading this essay at Foreign Policy.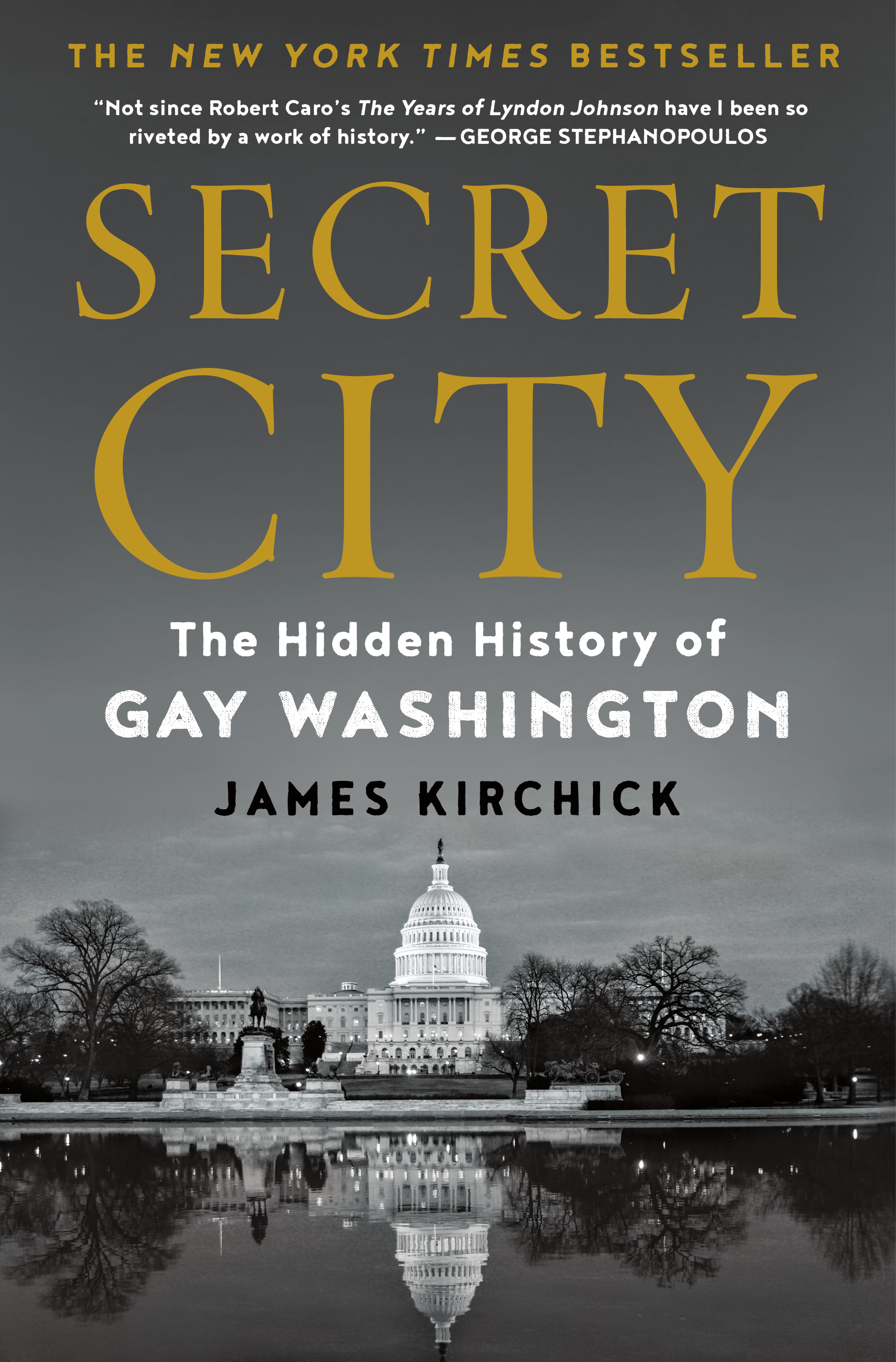 The Hidden History of Gay Washington