When Transgender Trumps Treachery
The fashion world has a new darling. She's a size 4, counts Queen Elizabeth I and Marie Antoinette as her style icons and has "a flat stomach, great legs and curvy hips," according to Vogue.
She also happens to have perpetrated one of the greatest leaks of classified government material in American history. But that's not the primary concern of the breathless media coverage afforded Chelsea Manning, born Bradley.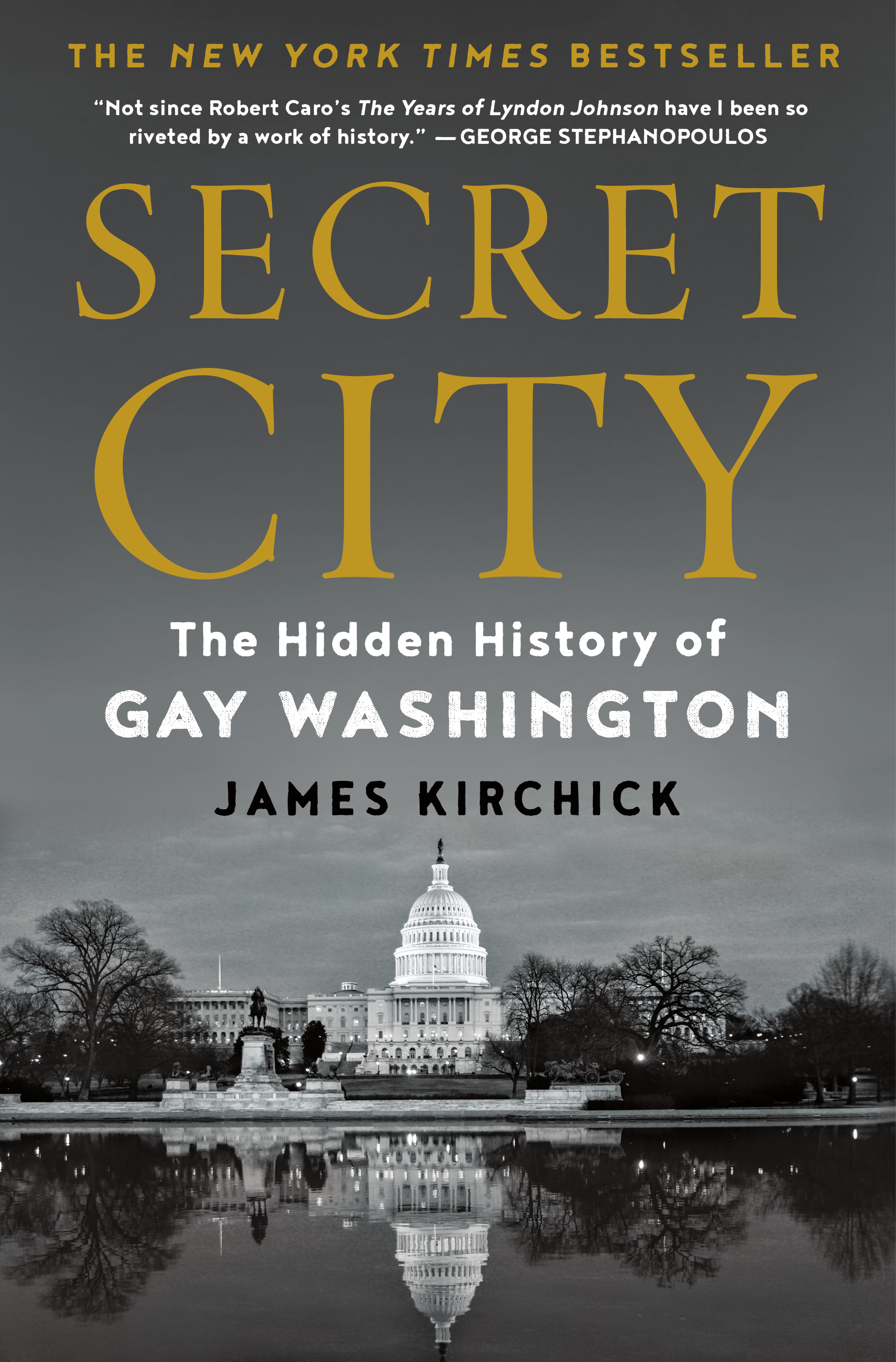 The Hidden History of Gay Washington