The Plot Against Europe
May 9, 2022 — Standing on the viewing platform in Red Square, President Vladimir Putin observed the military parade commemorating the 77th anniversary of the Soviet Union's defeat of Nazi Germany. This Victory Day, he had reason to be especially proud of his country.
Earlier that week, a group of 150 Russian special forces — bearing no insignia and disguised like the "little green men" who had occupied the Crimean peninsula eight years prior — had slipped into the tiny neighboring Baltic state of Estonia. Seizing a government building in Narva, a city on the border with an ethnic Russian majority, they planted a Russian flag on the roof and promptly declared the "Narva People's Republic." In a statement released to international media, leaders of the nascent breakaway state announced they were "defending ethnic Russians from the fascist regime in Tallinn," Estonia's capital. Most of Narva's Russian-speaking citizens looked upon the tumultuous events with passivity. Ever since the annexation of Crimea in 2014, they suspected something like this would eventually happen.
Continue reading this piece at Foreign Policy.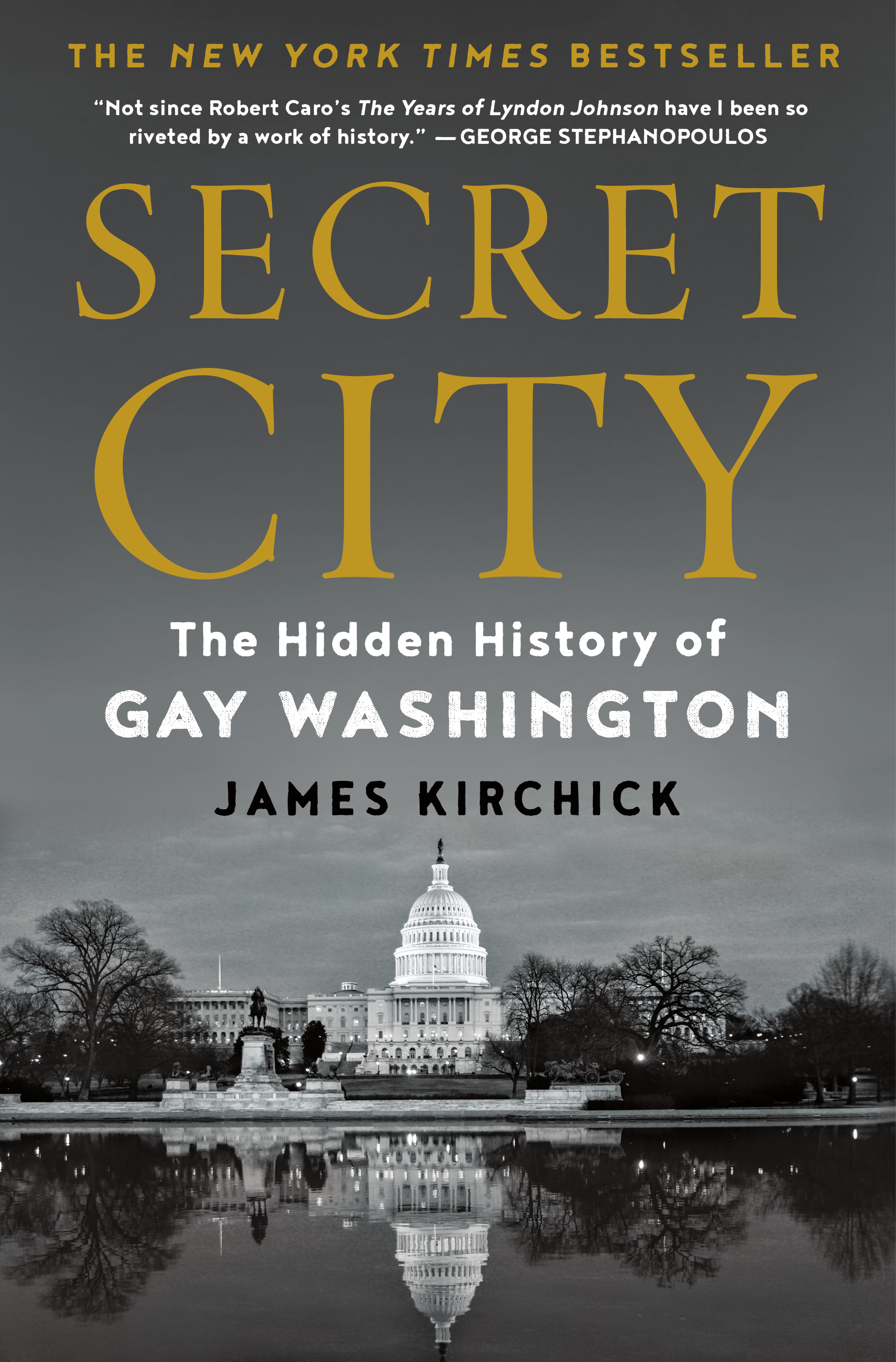 The Hidden History of Gay Washington