Stop Making Excuses for Louis Farrakhan's Lunacy
It has long been known that Women's March co-chair Linda Sarsour is a proud supporter of Nation of Islam leader Louis Farrakhan. Earlier this month, it emerged that her colleague Tamika Mallory was present at the organization's annual "Saviour's Day" event in February, where Farrakhan condemned "Satanic Jews" for being "the mother and father of apartheid," alleged they control the FBI, and blamed them for chemically inducing homosexuality in black men through the distribution of marijuana. What more is there to say?
Finish reading this essay in Tablet.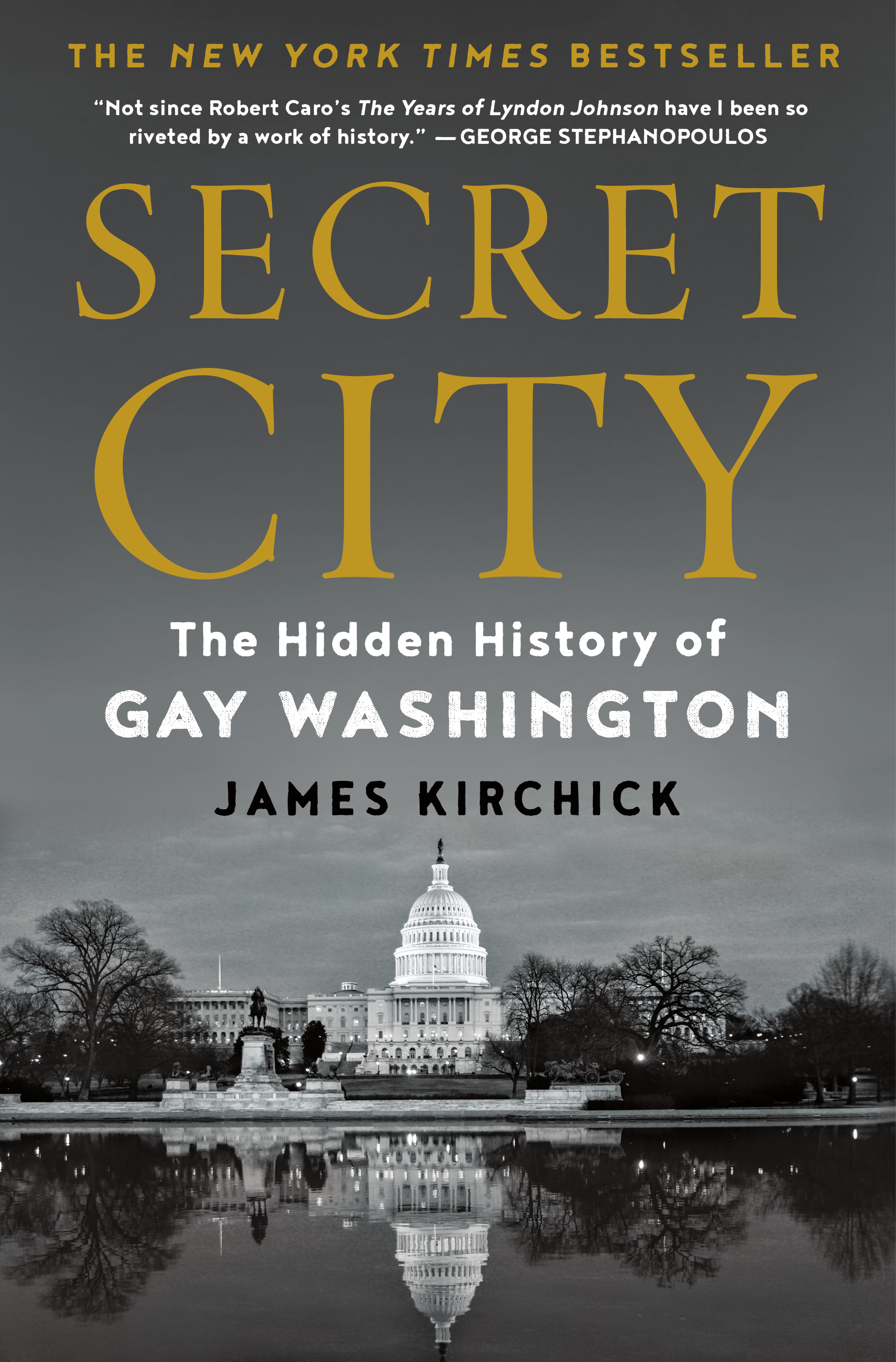 The Hidden History of Gay Washington