Radio Free GOP: Broadcasting from the Republican Party in exile
Few Republican elected officials have dared stand up to President Trump, and with the death of Sen. John McCain, the party's moral conscience has been silenced. McCain was everything Trump is not: a war hero, an enemy of dictators, and a patriot who, however imperfectly, lived a life devoted to causes greater than himself.
Finish reading this piece in the Los Angeles Times.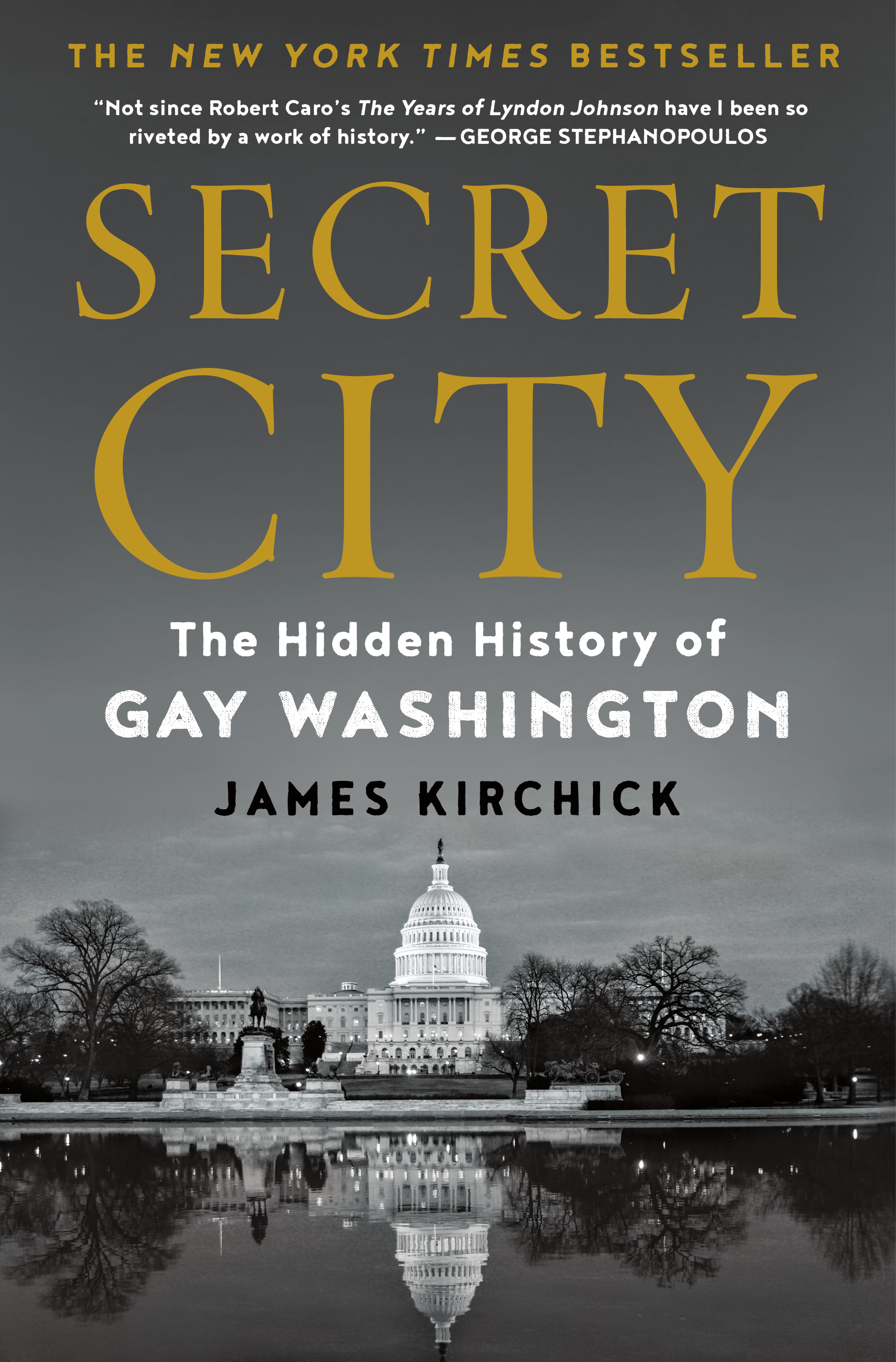 The Hidden History of Gay Washington