Quit Harping on U.S. Aid to Israel
Some 18,000 people descended on the Walter E. Washington Convention Center this week in the nation's capital for the annual policy conference of the American Israel Public Affairs Committee. One of the country's most influential lobbies, AIPAC has long been the subject of avid (and conspiratorial) condemnation by those who dislike the role it plays in sustaining bipartisan support for the Jewish state. In recent weeks, the famously press-shy organization unwittingly became the subject of a fierce national debate over anti-Semitism after Democratic Congresswoman Ilhan Omar suggested that American elected officials support the Jewish state because they are paid to do so.
Finish reading this piece at The Atlantic.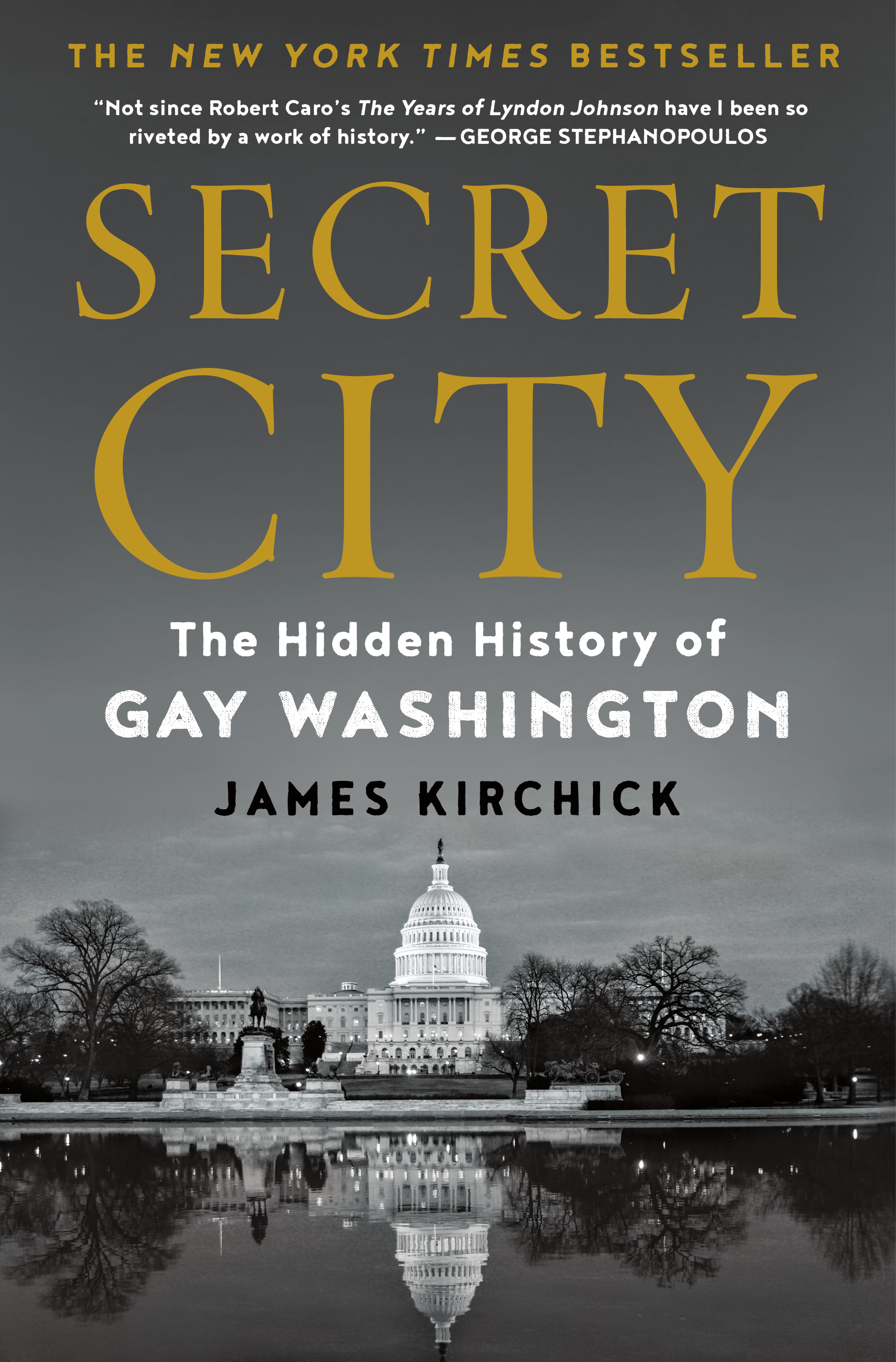 The Hidden History of Gay Washington