The Normalization of Jeremy Corbyn
Donald Trump isn't the only leader in the West seemingly incapable of calling out political violence. Less than a week before the president conspicuously neglected to denounce neo-Nazis and spoke of "violence on many sides" in Charlottesville, Virginia, British Labour Party leader Jeremy Corbyn was asked if he condemned the violence perpetrated by the left-wing populist Venezuelan regime of Nicolás Maduro against its own citizens. "What I condemn is the violence that's been done by any side, by all sides, in all this," Corbyn, a vocal supporter of Maduro's predecessor, Hugo Chávez, replied. A stubborn lack of moral clarity appears to be a trans-Atlantic (and bipartisan) affliction.
Finish reading this essay in Slate.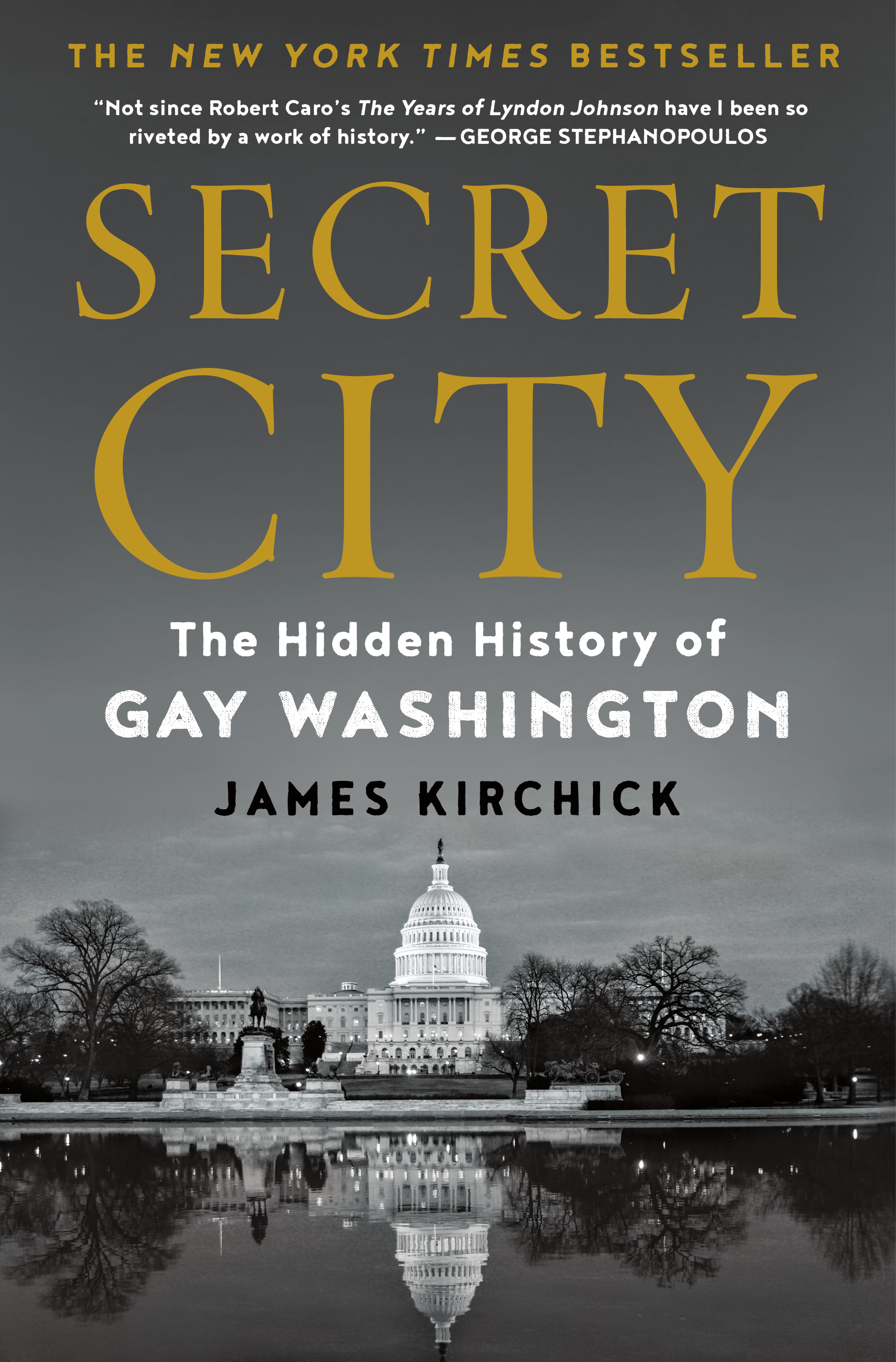 The Hidden History of Gay Washington