Merkel Has Disastrously Bungled Her Relationship With Trump
This week, the leaders of France and Germany make back-to-back visits to Washington. On Tuesday, U.S. President Donald Trump will honor his French counterpart, Emmanuel Macron, with his first state dinner; three days later, he will meet with German Chancellor Angela Merkel. High up on both leaders' agendas will be trade, with the European exemption from U.S. steel and aluminum tariffs set to expire on May 1, and the Iran nuclear deal, which Trump has insisted European leaders "fix" by May 12.
But beyond specific policy disagreements, Trump has presented a fundamental challenge for continental Europe's two most important powers — a challenge to which France and Germany have responded very differently. The two approaches, which can essentially be boiled down to French pragmatism versus German petulance, are entirely characteristic of their respective political cultures. One of the two approaches – likewise characteristically – has proved far less effective.
Continue reading this piece at Foreign Policy.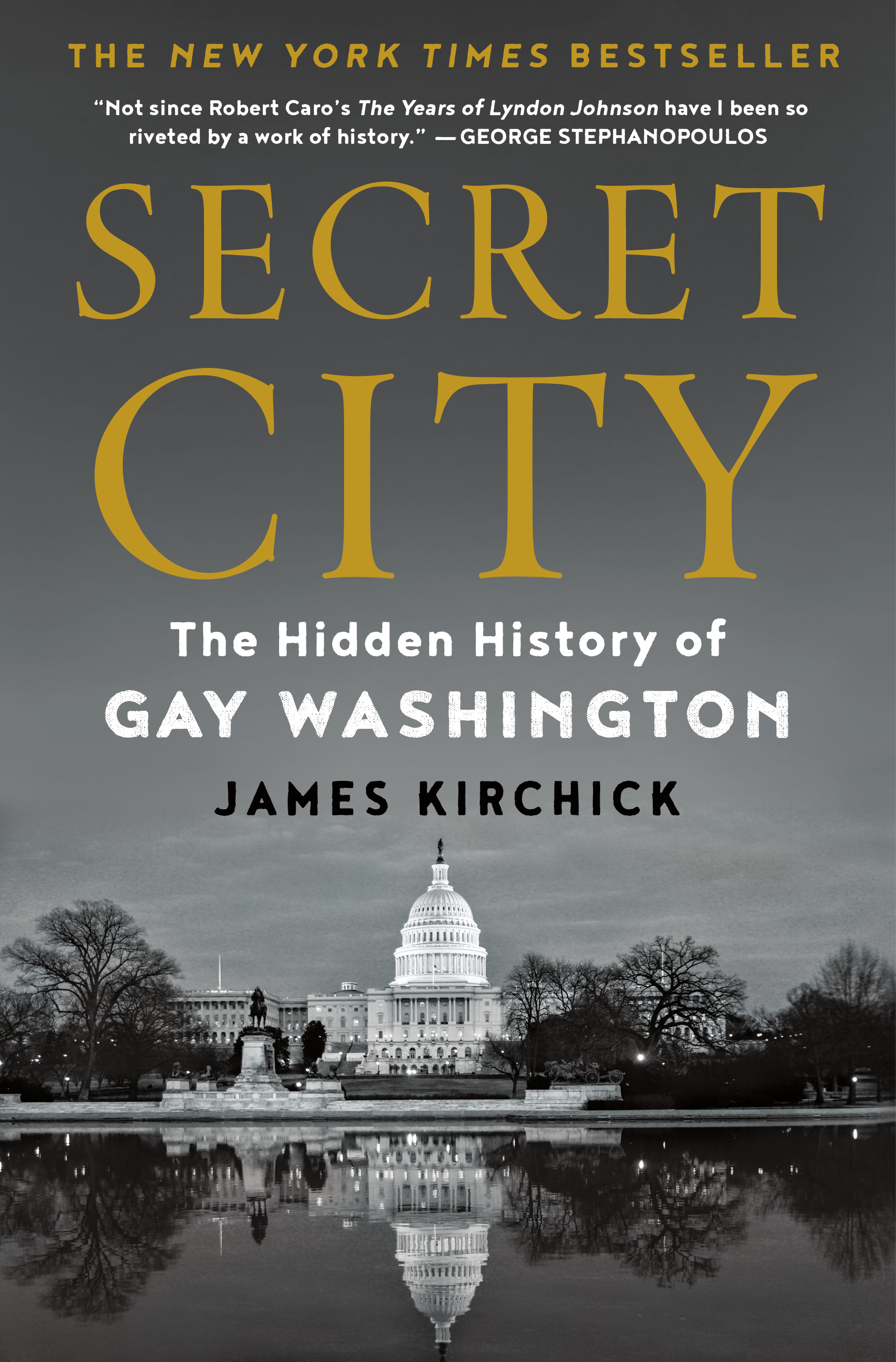 The Hidden History of Gay Washington