Life in the Iron Closet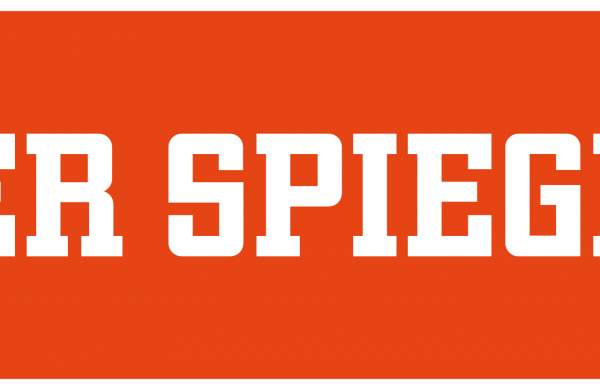 Feb 15, 2013
Out in Ost Berlin: Lesbians and Gays in the GDR
In 1968, the German Democratic Republic (GDR) legalized homosexuality. Same-sex relations had long been proscribed by the infamous Paragraph 175, the Nazi-era law that not only criminalized homosexuality but led to the imprisonment and murder of thousands of gay people during the Holocaust.
The GDR's lifting of the ban on homosexuality was portrayed by many as an example of its progressivism and forward-looking nature. Indeed, it took West Germany another year to follow the East's lead and decriminalize homosexual relations between consenting adults. Yet decriminalization hardly signalled a new era of freedom for gays in the GDR, as activists continued to be spied on and harassed by the Stasi, the East German secret police. The contradictions between this surface-level tolerance and state-sponsored repression are explored in the new documentary, "Out in East Berlin — Lesbians and Gays in the DDR," a film by directors Jochen Hick and Andreas Strohfeldt which premiered at this year's Berlin International Film Festival.
Gay Bashing as a Political Tool
The case of Günter Litfin, the first East German citizen to be shot for attempting to cross the Berlin Wall, provides an example of the ways in which anti-gay sentiment could be utilized as a political tool against regime opponents. A week after his death on Aug. 24th, 1961, Neues Deutschland, the official newspaper of East Germany's Socialist Unity Party, published an article accusing Litfin of being a homosexual who tried to flee the country because he had been caught performing unspecified "criminal acts." Responding to the creation of a makeshift memorial by West Berliners to commemorate Litfin's murder, the paper published an article entitled, "A Memorial to Dolly?" ("Dolly" apparently being Litfin's homosexual pet name).
It may seem ironic to some, but many gays and lesbians found comfort and organizational support from the church, which itself was emerging in the 1970's and 80's as a major fount of resistance to the communist regime. Numerous gay "working groups" arose in congregations across the country, actively aided by sympathetic church officials. Many, if not all, of these organizations — oftentimes little more than discussion clubs — were secretly monitored by the Stasi, which considered any sort of grassroots political action as a threat to the hegemony of the communist regime. The flim depicts several of its subjects, long time targets of Stasi surveillance, poring over their files, astonished at the extent to which the regime monitored their activities in an operation dubbed "Orion." "Romeos," single, attractive men recruited by the Stasi to sexually blackmail the secretaries of high-ranking West German officials in Bonn, were also used to infiltrate the nascent gay liberation scene throughout the East by coming on to gay political activists.
A Mask for Deeply Ingrained Homophobia
While homosexuality had been officially decriminalized in much of the East Bloc by the end of the 1960's, it merely provided a mask over a deeply ingrained homophobia that existed within many socialist milieus. One of the more fascinating interviews comes not from a German but rather the British gay activist Peter Tatchell. In 1973, he visited East Berlin for the World Youth Festival, a quadrennial extravaganza hosted by the communist bloc where tens of thousands of leftist young people from around the world gathered for massive processions and conclaves discussing ways to overthrow capitalism and imperialism. He tells the interviewers that he was the only openly gay delegate in East Berlin that year, a status that earned him harsh verbal and at times violent abuse from his comrades. Most of the participants, Tatchell recalls, saw homosexuality as a "bourgeois perversion." When Tatchell tried to march in the festival's parade with a sign promoting gay rights, Stasi officers chased him through the crowd. It was, Tatchell says, "probably the first gay rights protest in a communist country."
Even the most innocuous expressions of gay political consciousness were viewed with suspicion. A chilling example comes in the story recounted by a group of gay women who wished to lay a wreath commemorating the "lesbian sisters" who perished at Ravensbrück, a Nazi concentration camp for women, as part of the 40th anniversary of the camp's liberation by the Soviet Red Army. When one of the women, Marina Krug, arrived at the florist shop to pick up the order she had made a few days earlier, the shopkeeper gave her a wreath with no inscription, curtly stating that it could not be printed. Krug's suspicion that the florist had informed the Stasi was confirmed when the women were conspicuously followed to the ceremony by a pair of men and later interrogated for attempting to stage an "unauthorized riotous assembly."
Labeled as Subversives
No matter how much loyalty one showed to the GDR, he was always at risk of being labeled a subversive, particularly if he was gay. "We didn't want to be an enemy of the state," Michael Eggert, the son of a high-ranking GDR official who later worked as a translator for official trade delegations, earnestly says, recalling how, as a young boy, he dreamed of being the leader of the GDR himself. "We didn't want to destroy socialism." In 1986, following a visit to Cuba, Eggert was expelled from the party after an opportunistic trade official wrote a report complaining about Eggert's revelation of his homosexuality. Shortly after the Berlin Wall fell and as East Germans started leaving the Socialist Unity Party in droves, Eggert, nostalgic for what was being lost, successfully appealed to have his expulsion rescinded. "I realized a country was starting that was no longer mine."
The film ends with a coda to the story of Günter Litfin. Today, Litfin's brother Jürgen works as a tour guide at the guard tower from which an East German border officer fired the bullets that killed his sibling, talking to tourists, school children, and anyone else who will listen about the history of the GDR. When a reporter from Neues Deutschland approached him for an interview in 2001, Litfin first insisted that the paper retract what he describes as its "defamation" of his brother as a homosexual, which the paper eventually did. Litfin tells the filmmakers that he knows nothing about gays other than that "they are always well dressed, polite and courteous to women."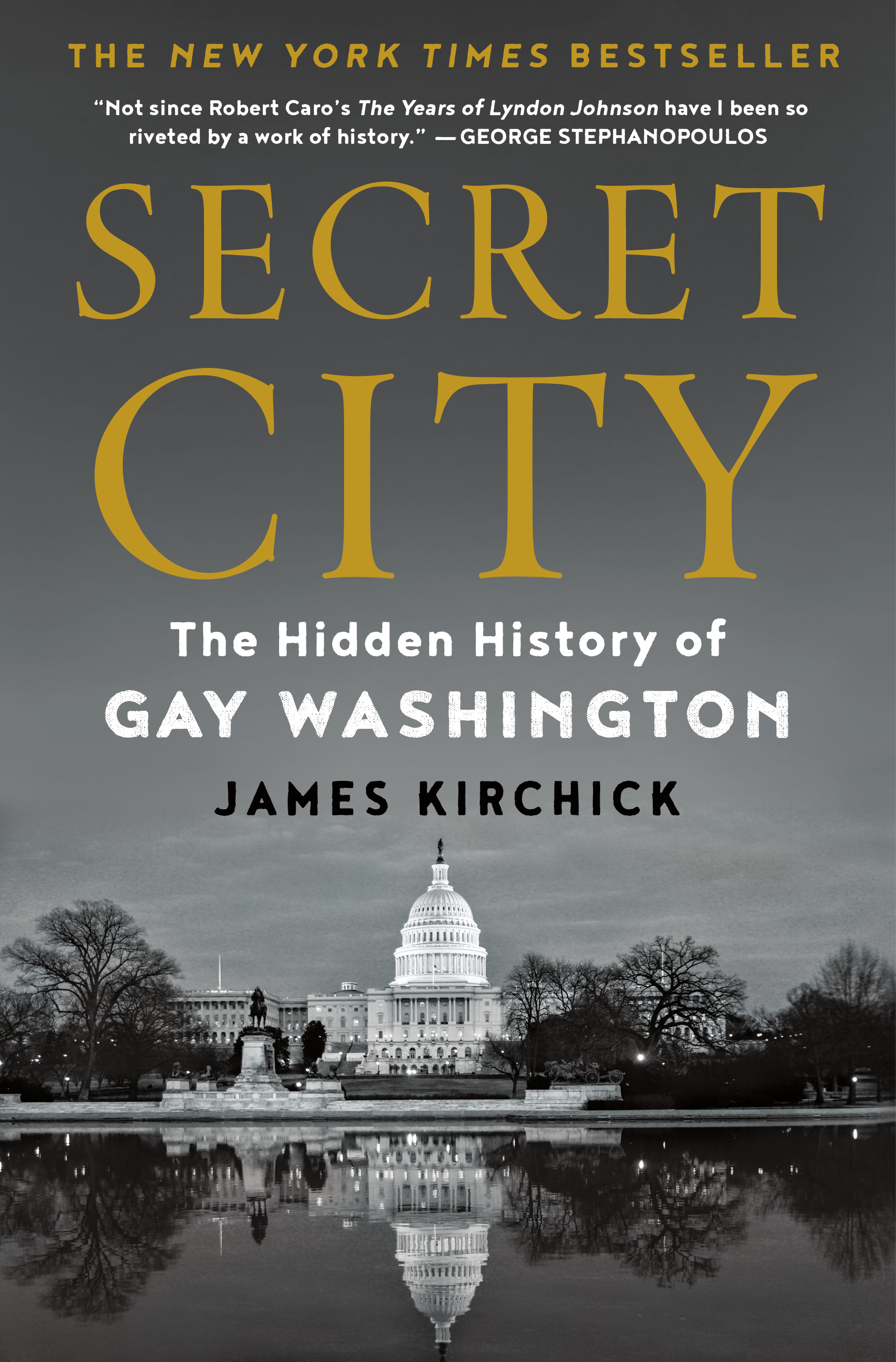 The Hidden History of Gay Washington