Who Killed the Liberal World Order?
Memo to Obama partisans: look at your own legacy before you cast that first stone.
At last September's G-20 summit in Hangzhou, China, Barack Obama put the fear of God into Vladimir Putin. Or at least he tried. Two months earlier, American intelligence officials informed the President they had "high confidence" it was Russian hackers who had broken into computer servers belonging to the Democratic National Committee and transmitted some 20,000 stolen emails to WikiLeaks, which posted the messages on its website. The internal correspondence, revealing institutional favoritism for the party's eventual presidential nominee Hillary Clinton over her insurgent challenger Bernie Sanders, and released on the eve of the Democratic National Convention in Philadelphia, threw the Democrats into disarray, swiftly leading to the resignation of party Chairwoman Debbie Wasserman Schultz amid accusations that the nominating process was "rigged." And they were seized upon by Republican presidential nominee Donald Trump, who days later said he hoped Russia was "able to find the 30,000 e-mails that are missing" from Clinton's private server.
Finish reading this essay at The American Interest.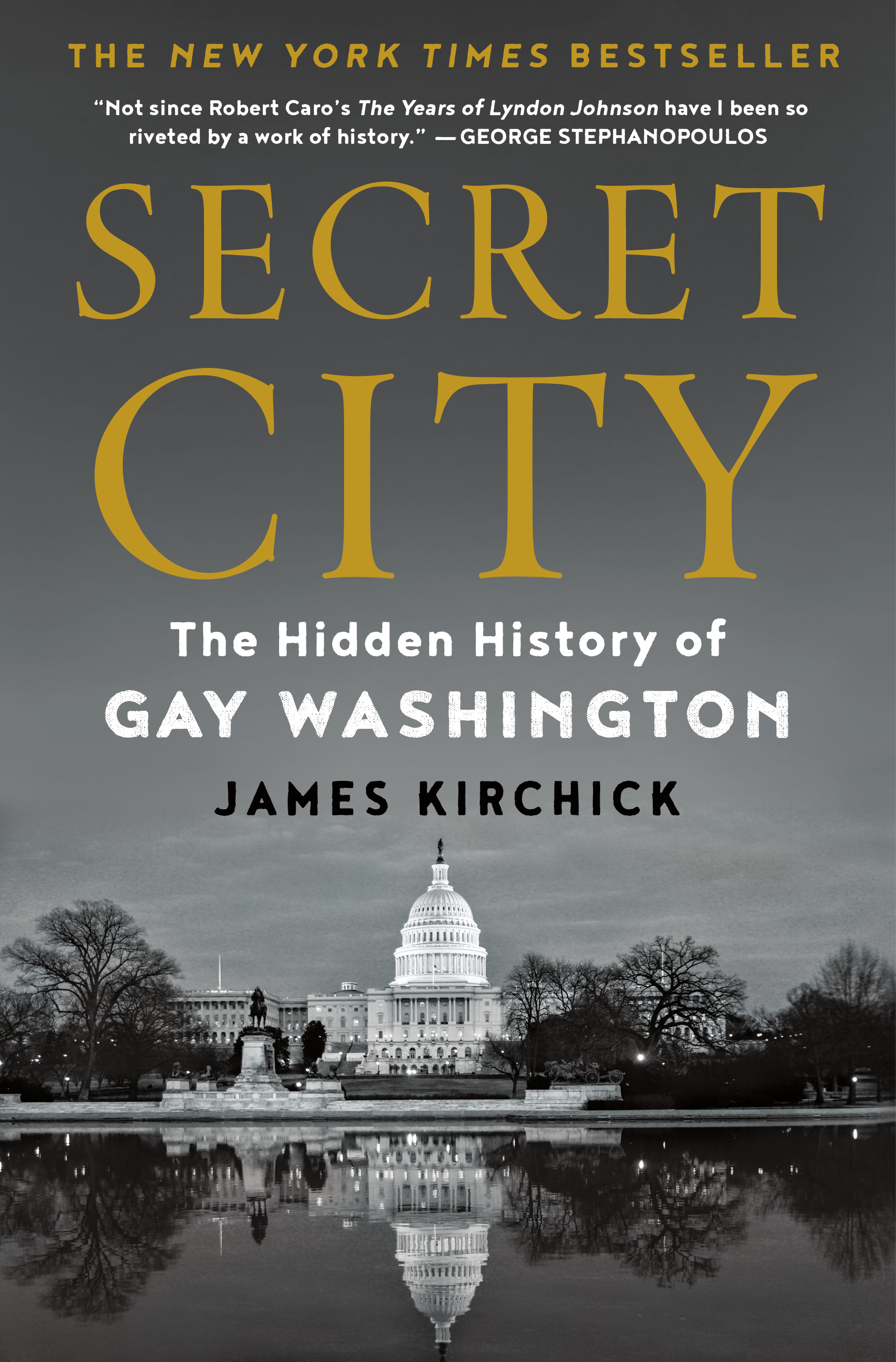 The Hidden History of Gay Washington