Jeremy Corbyn is thoroughly indecent
LONDON — Everything you need to know about the British Labour Party is contained in the fact that Luciana Berger is no longer a member and Alex Scott-Samuel is.
Two weeks ago Berger, a member of parliament, shocked the nation when she announced her departure from the country's official opposition. The great niece of a postwar-era Labour government minister, Berger joined the party at age 15 and was parliamentary chair of the Jewish Labour Movement. Standing at a lectern with several other former Labour MPs, she announced the formation of a new caucus called the Independent Group, established for those disaffected with the growing extremism of the country's two major political parties. Labour, she said, had become "sickeningly, institutionally racist" under the tenure of its leader, Jeremy Corbyn.
Finish reading this column in The Washington Post.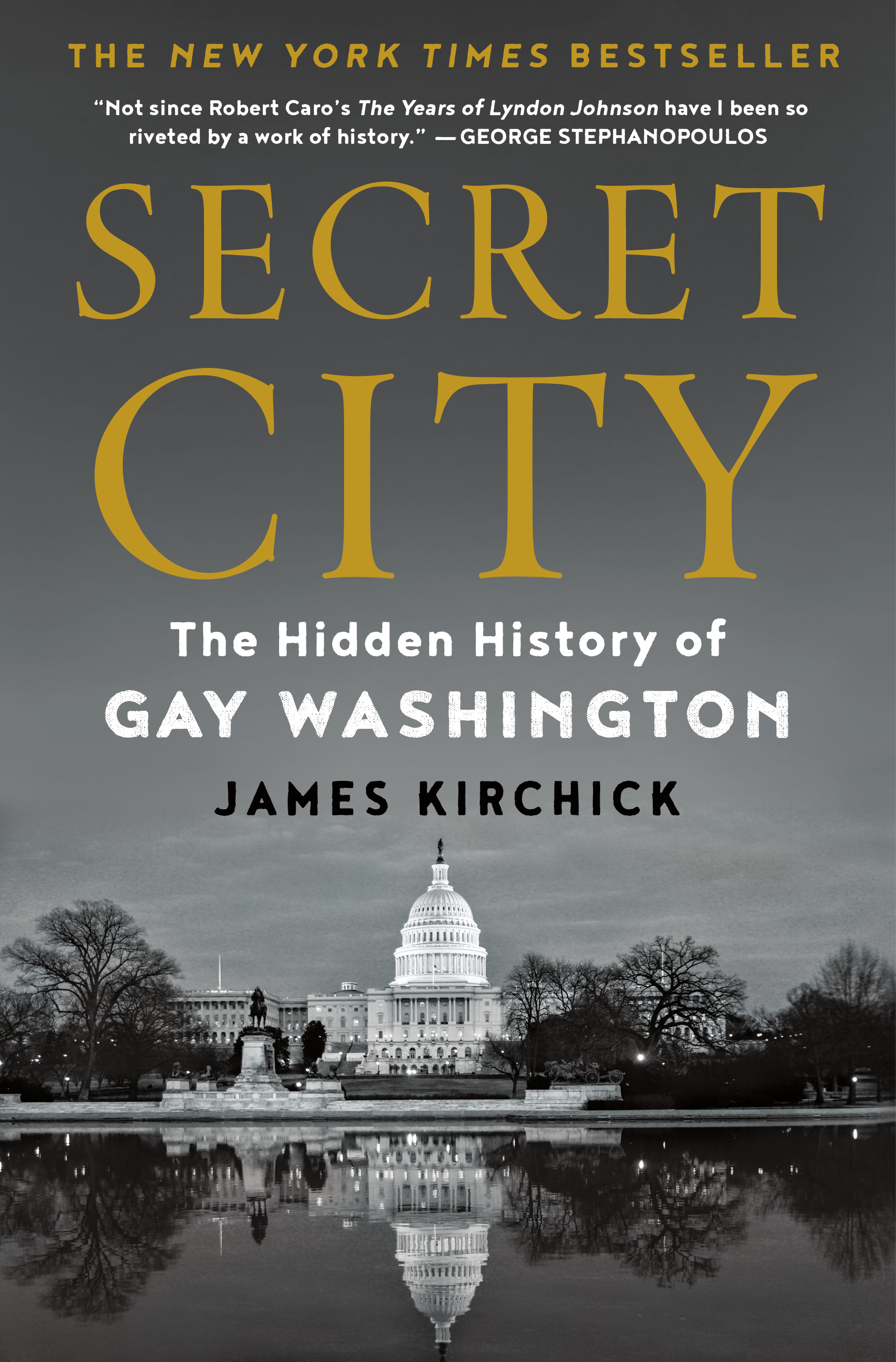 The Hidden History of Gay Washington