Is Hungary becoming a rogue state in the center of Europe?
Most of the international criticism directed at Hungary over the past nine years has focused on domestic indicators such as the rule of law, separation of powers and press freedom. Prime Minister Viktor Orban has been remarkably blunt about his designs for Hungary, citing China, Russia and Turkey as models. After an election in April widely deemed free but not fair, he sounded a triumphal note, declaring that "the era of liberal democracy is over."
Since Orban won reelection, however, his behavior has called into question not only his democratic bona fides, but also his basic trustworthiness as an ally of the United States and member of the democratic Western world. Increasingly, Hungary is behaving like a rogue state.
Finish reading this piece in The Washington Post.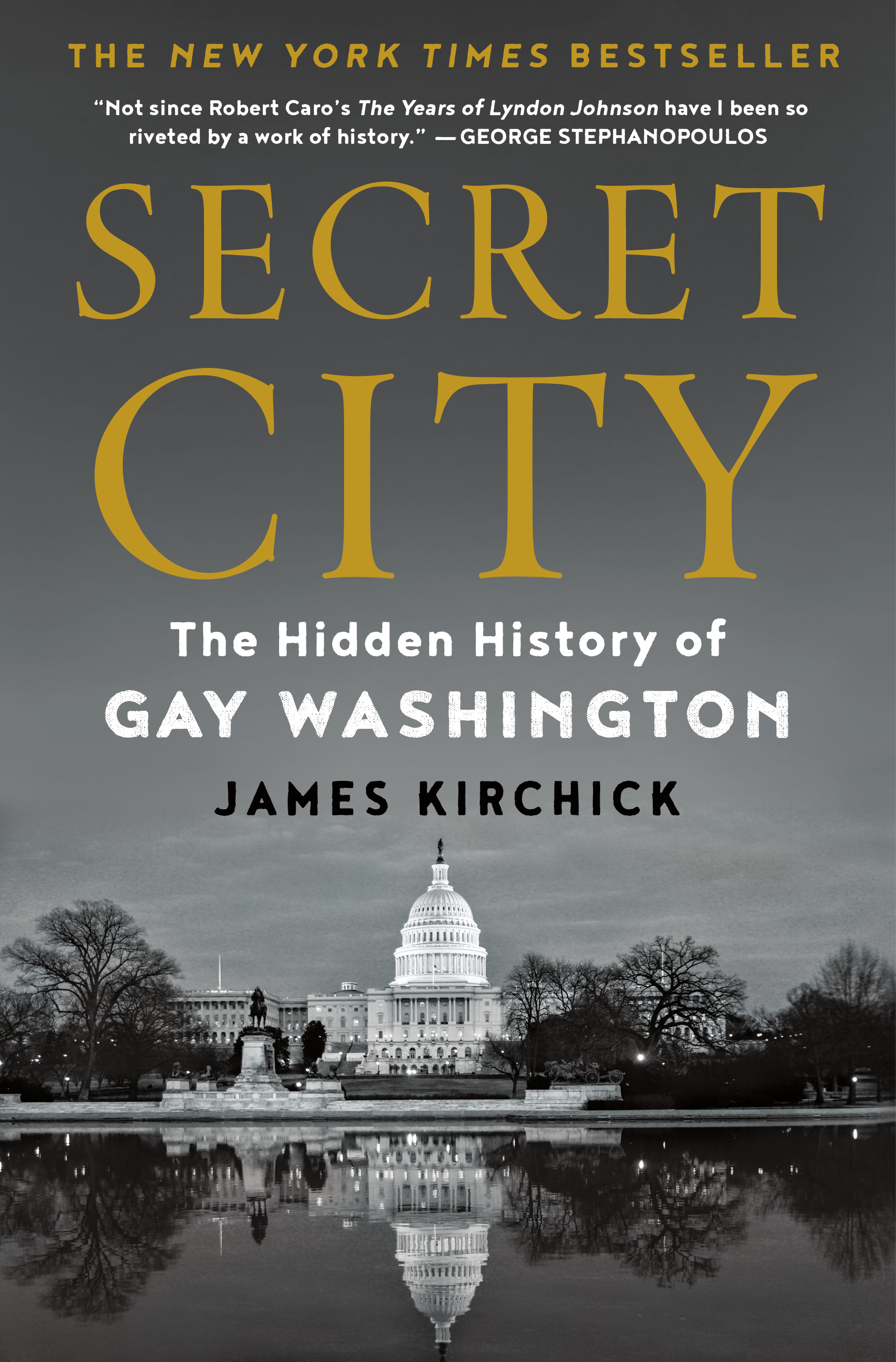 The Hidden History of Gay Washington