What happened in Helsinki again? The watershed that wasn't
Less than two weeks ago, President Trump — standing beside a Russian dictator who had meddled in the 2016 American election, annexed the Crimean peninsula and waged a brutal war in Syria — took the side of said Russian dictator over that of his own intelligence officials.
Finish reading this column in the Los Angeles Times.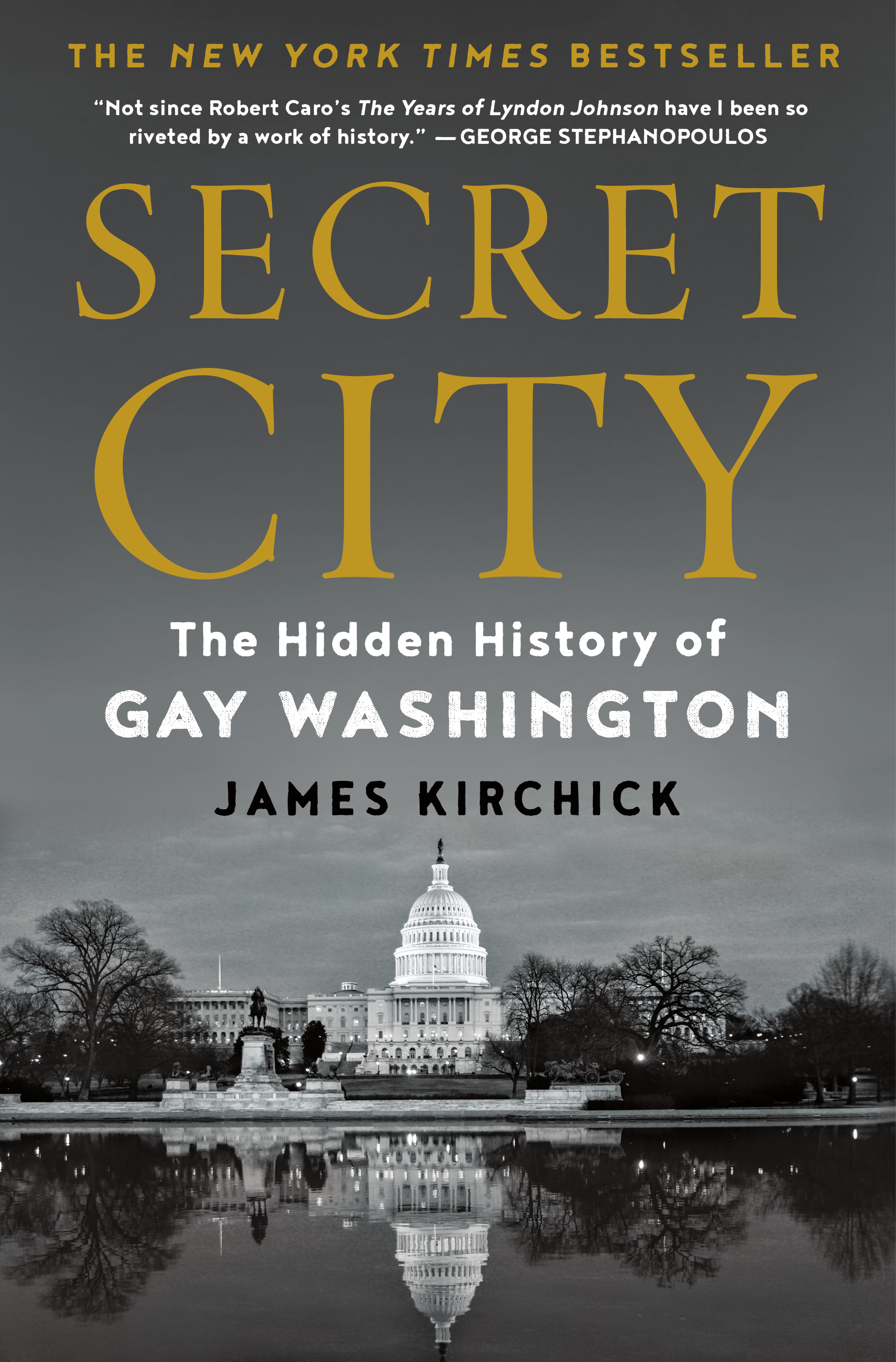 The Hidden History of Gay Washington