Guilty of demagoguery, not collusion
Here is one scenario that explains Donald Trump's relationship with Russia.
When the Manhattan businessman announced his presidential bid in the summer of 2015, Moscow perked up its ears. Here was a candidate arguing against America's traditional world leadership role, who attacked American allies as scroungers, who wanted to make "America first" and whose amoral, transactional worldview rendered him an outlier among a crop of Reaganites. Here was a reality television show host whose outbursts made American politics – and, by extension, America – look like a foolish country. And here was a businessman who had dealings with some minor Russian oligarchs, whose understanding of Russia was limited to the glitz and glam on offer for big spenders in Moscow.
Finish reading this column in the Los Angeles Times.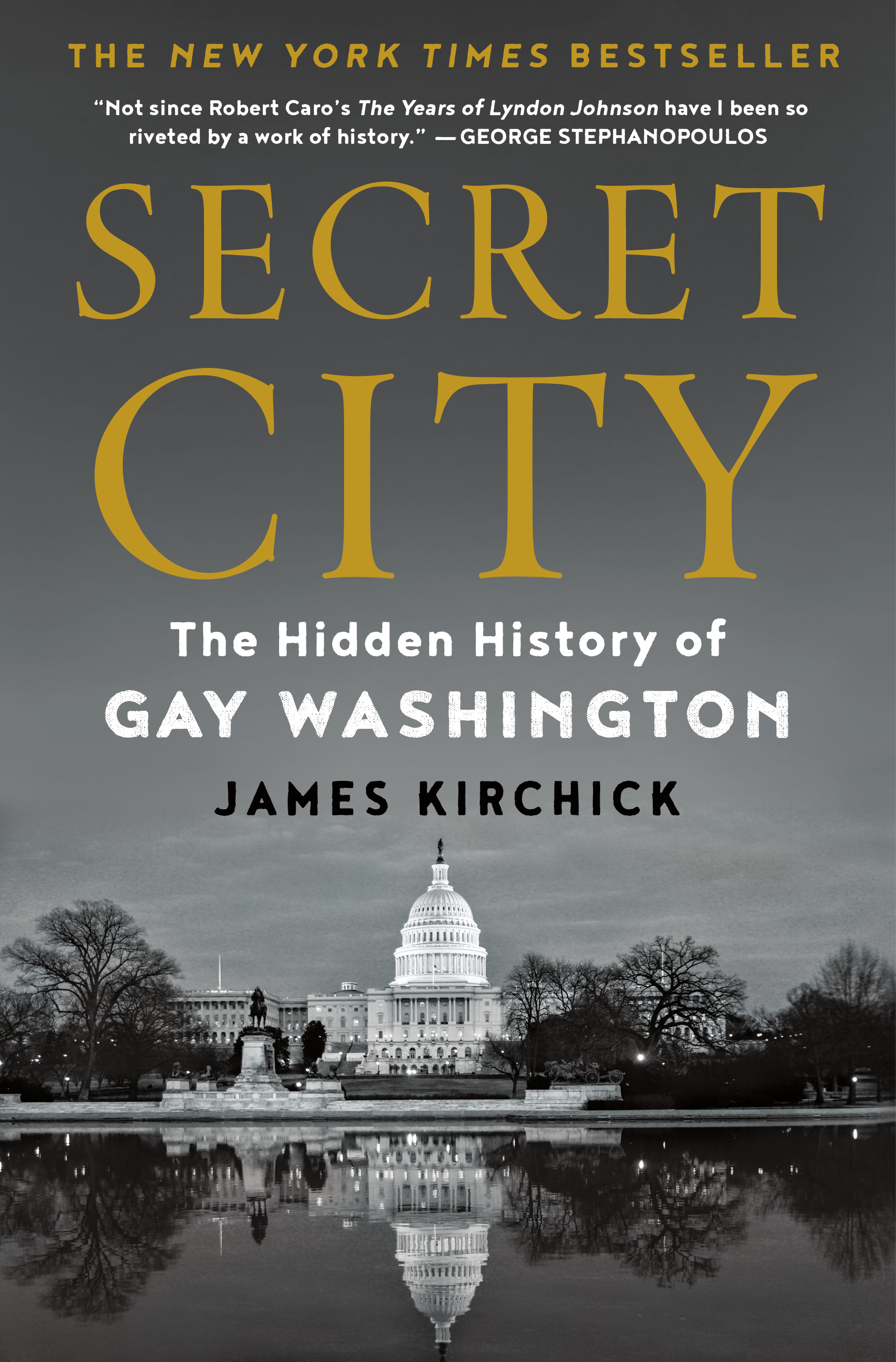 The Hidden History of Gay Washington