How the GOP Became the Party of Putin
"Would somebody please help me out here: I'm confused," read the email to me from a conservative Republican activist and donor. "The Russians are alleged to have interfered in the 2016 election by hacking into Dem party servers that were inadequately protected, some being kept in Hillary's basement and finding emails that were actually written by members of the Clinton campaign and releasing those emails so that they could be read by the American people who what, didn't have the right to read these emails? And this is bad? Shouldn't we be thanking the Russians for making the election more transparent?"
Put aside the factual inaccuracies in this missive (it was not Hillary Clinton's controversial private server the Russians are alleged to have hacked, despite Donald Trump's explicit pleading with them to do so, but rather those of the Democratic National Committee and her campaign chairman, John Podesta). Here, laid bare, are the impulses of a large swathe of today's Republican Party. In any other era, our political leaders would be aghast at the rank opportunism, moral flippancy and borderline treasonous instincts on display.
Continue reading this essay at POLITICO Magazine.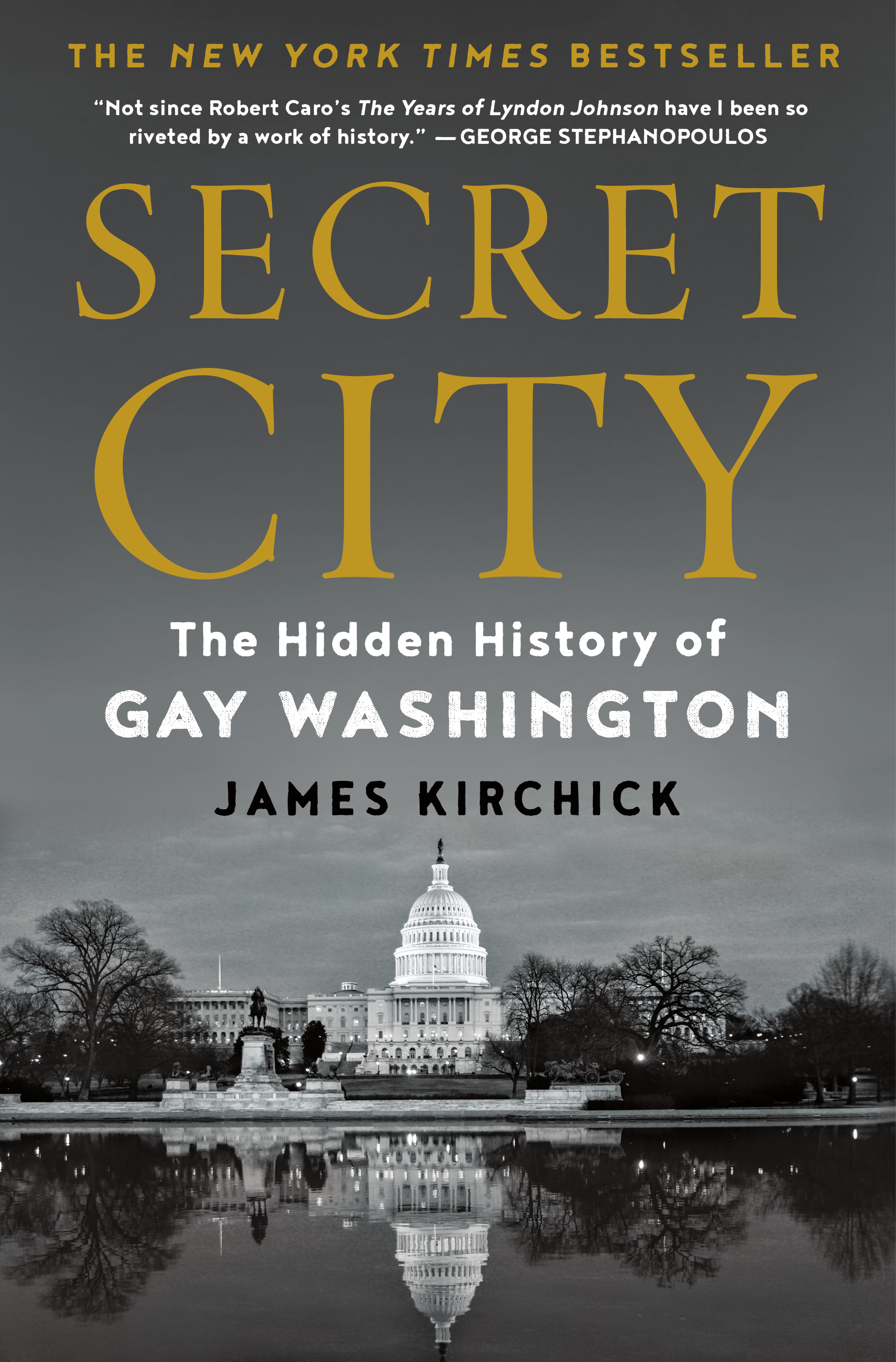 The Hidden History of Gay Washington