Is Germany Capable of Protecting Its Jews?
For understandable reasons, Europeans are much more comfortable condemning the familiar anti-Semitism of the far right than the sort expressed by migrants entering Europe as the victims of war and economic deprivation. Nowhere is this issue more fraught than in Germany.
Finish reading this piece at The Atlantic.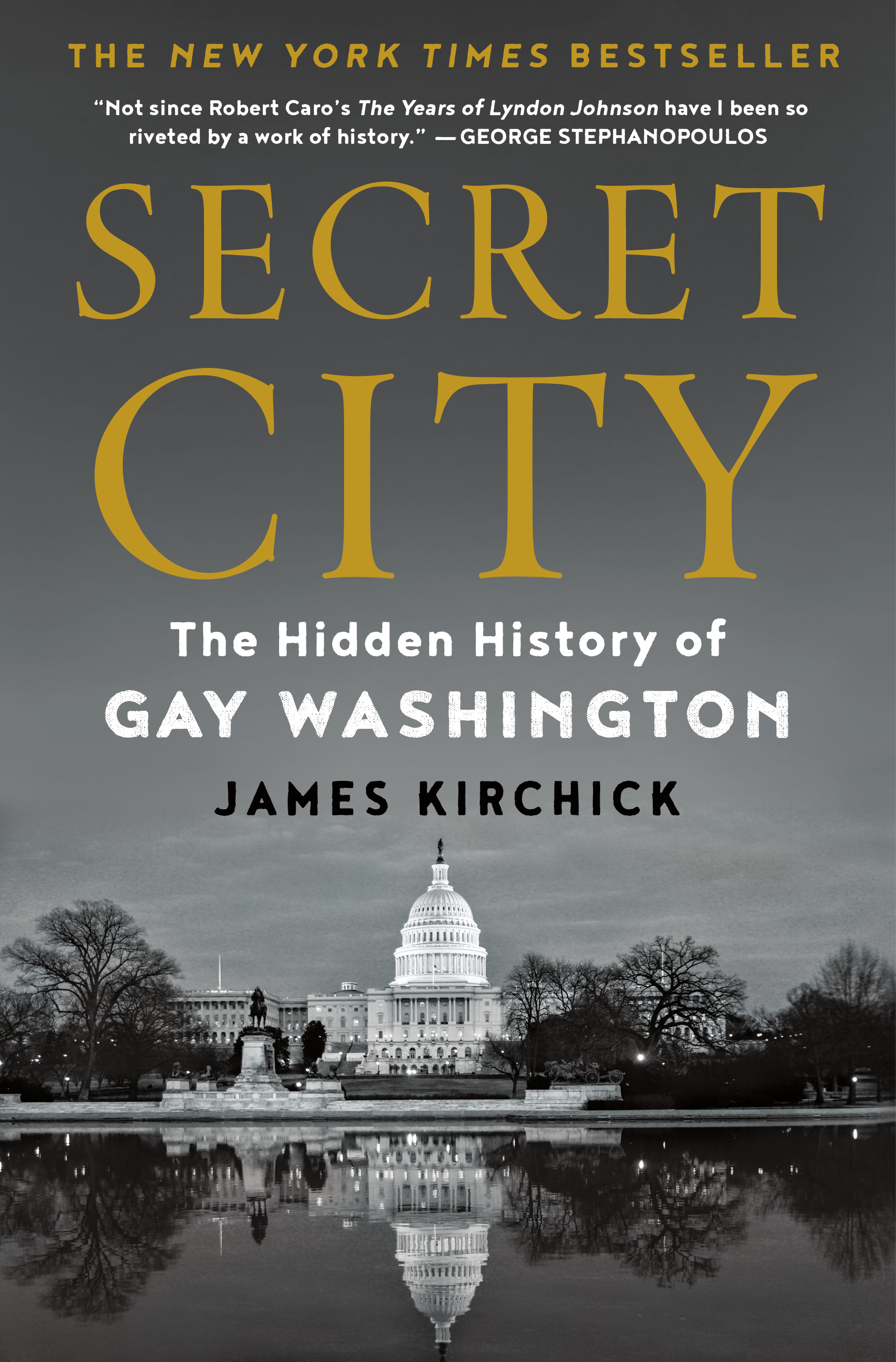 The Hidden History of Gay Washington