Everybody Hates Nazis!
At the height of its influence in the late 1930s, the German-American Bund summoned 20,000 people to jeer Franklin Delano Roosevelt and salute Adolf Hitler at Madison Square Garden. According to the United States Holocaust Memorial Museum, Fritz Kuhn's pro-Nazi organization boasted 25,000 dues-paying members and 8,000 Sturmabteilungen (Stormtroopers)—numbers which may well underestimate the group's support. While World War II rendered sympathy for overt fascism taboo in America, the virus never went away entirely. A 1967 Anti-Defamation League report cited 75,000 members of the John Birch Society, (by no means a fascist organization, but the leading extreme right-wing group at the time), at least some of whom may have been open to fascist beliefs. Exploiting backlash to the civil rights movement and under the charismatic leadership of David Duke, the Ku Klux Klan (which claimed 4 million members in the 1920s) achieved a minor resurgence in the 1970s, and accumulated 10,000 followers by the end of the decade.
Fascism was hardly poised for a revival in America during the Cold War. Yet the 1984 murder of Denver Jewish radio host Alan Berg by members of an Aryan Nations offshoot, (an event dramatized in the 1988 Costa Gavras film Betrayed), rekindled the American's media's fascination with neo-Nazis. At the time, the ADL estimated total membership "of the entire white supremacy movement" to be 10,000, with about a tenth of that number ostensibly "willing to bear arms and fight." A decade later, spurred by bloody, highly-publicized confrontations involving federal agents at Waco and Ruby Ridge, anti-government militias, (some of them committed to resisting the Z.O.G, or "Zionist Occupied Government"), were believed to command the loyalties of anywhere from 20,000 to 60,000 people. Paradoxically, extreme right organizing then declined again under the administration of America's first black president, to the point that, by 2011 "the country's largest neo-Nazi party" could claim only 400 members dispersed across 32 states.
So are Nazis making a huge comeback in America?
Finish reading this essay in Tablet.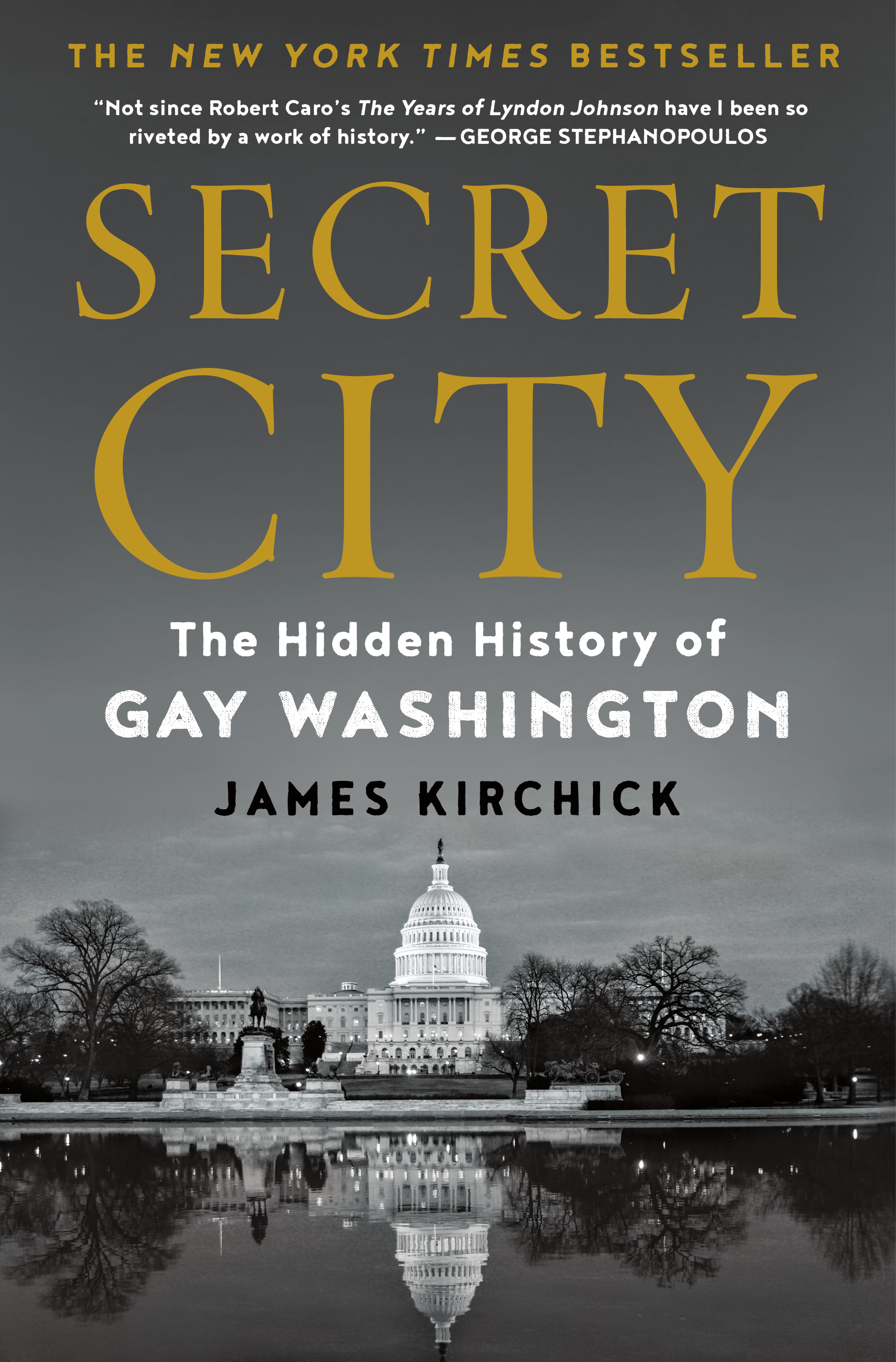 The Hidden History of Gay Washington