Europeans want to break up with America. Deep down, they should know that they can't.
Donald Trump ascended to the presidency challenging the basic precepts of America's relationship with Europe: NATO, he proclaimed, was not only "obsolete," but Washington should make its security commitment contingent upon alliance members paying "their fair share." The European Union was not an ally but a competitor that had been "formed, partially, to beat the United States on trade." Against the express wishes of every European government — including, at the time, Britain's — Trump cheered along Brexit and conveyed ambivalence as to whether the European Union should continue to exist. While he derided German Chancellor Angela Merkel on the 2016 campaign trail, he had nothing but nice things to say about Russian President Vladimir Putin, leader of the continent's primary security threat. And as for the liberal values Europe and the United States share — respect for human rights, a free press, religious and ethnic pluralism — Trump was indifferent if not outright hostile.
Finish reading this column at the Washington Post.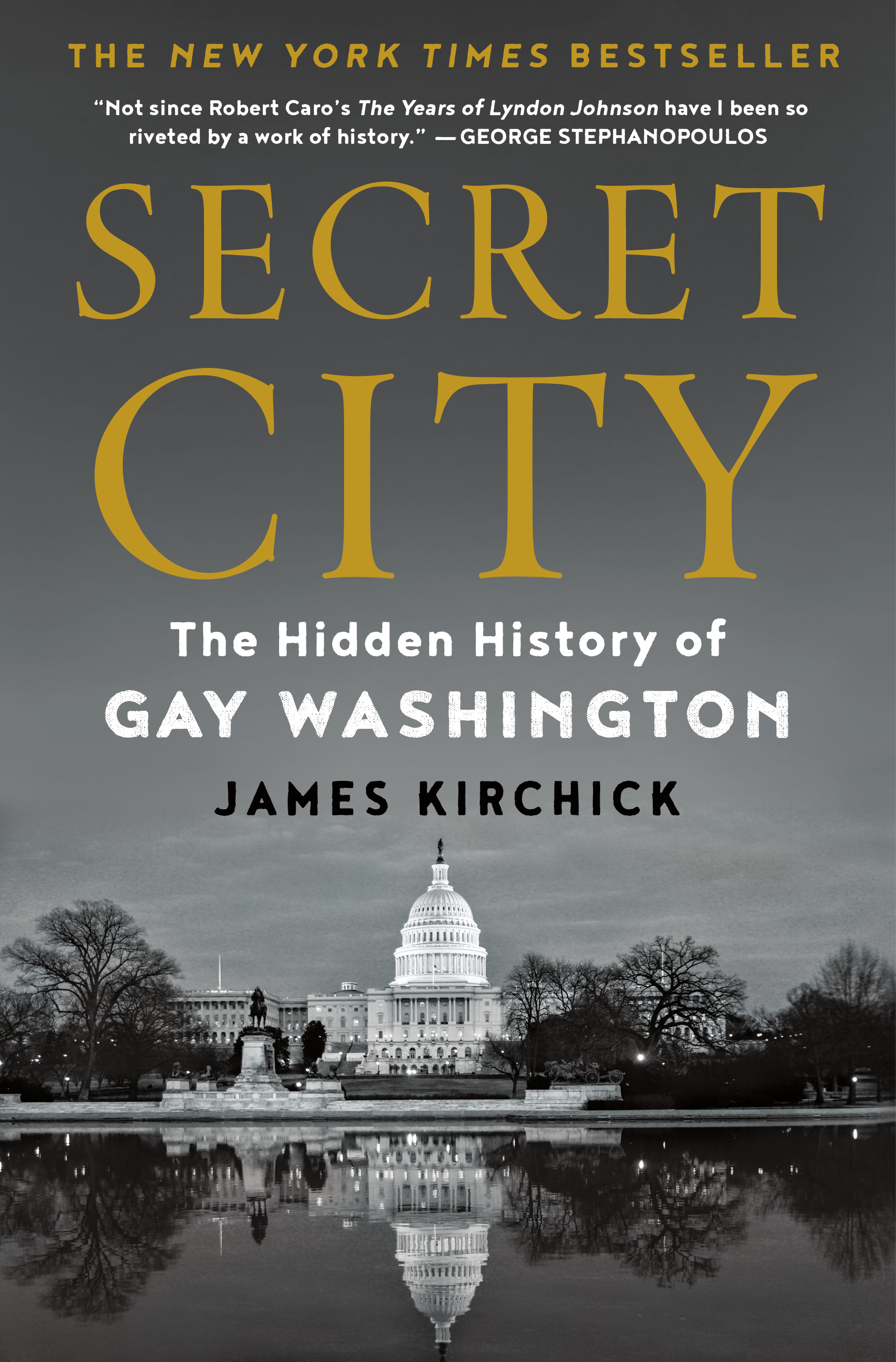 The Hidden History of Gay Washington