Der Spiegel's Cracked Mirror
The word spiegel means "mirror" in German, and since its postwar founding, Der Spiegel has proudly held a mirror up to the world. When the magazine published top-secret information about the dire state of West Germany's armed forces in 1962, the government accused it of treason, raided its offices, and arrested its editors. The resulting "Spiegel affair" led to mass demonstrations against police-state tactics and established an important precedent for press freedom in the young democracy. Throughout its history, the newsweekly has helped set the national agenda, like Time in its heyday.
Over the past weeks, however, the name of the magazine has assumed a new relevance. Der Spiegel has cracked, and revealed ugliness within the publication as well as German society more broadly.
Finish reading this piece at The Atlantic.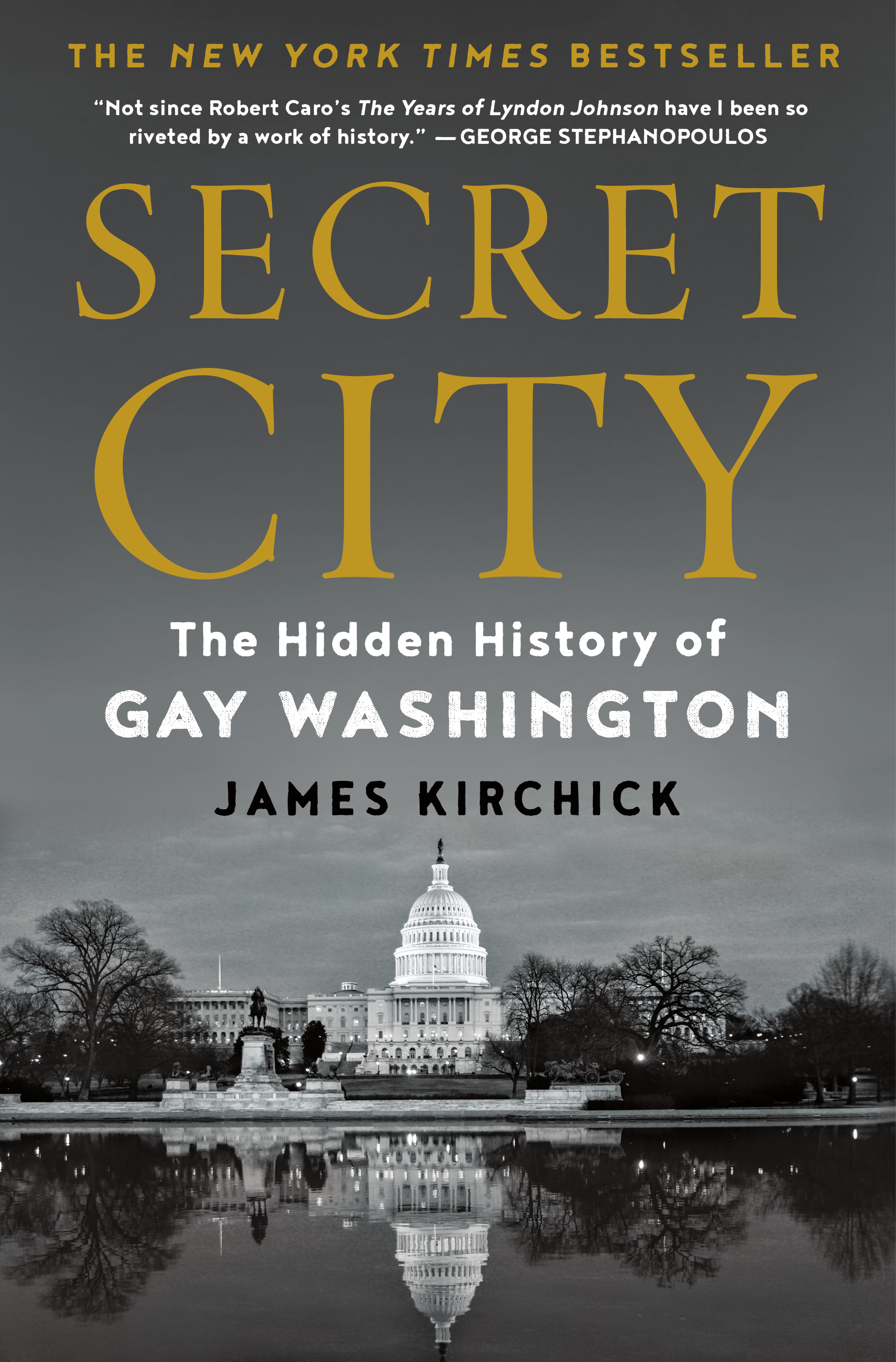 The Hidden History of Gay Washington