Corbynism Comes to America
Less than four years ago, Jeremy Corbyn was an obscure backbencher in the British Parliament. In his 30 years as a member of the Labour Party, his greatest legislative accomplishment was paradoxically the lack of any: From 1997 to 2010, when Labour was last in government, Corbyn was the MP who voted against his own party more than any other. Despite his perpetual insubordinations, successive Labour Prime Ministers Tony Blair and Gordon Brown declined to expel Corbyn from their party. "There was no threat," a deputy Labour chief whip told the Financial Times about Corbyn and his small band of hard-left rebels in 2016. "These people were tolerated because no one had ever heard of them."
Today, everyone in British politics has heard of Jeremy Corbyn, who, as leader of Her Majesty's Most Loyal Opposition, has utterly transformed the Labour Party.
Continue reading this piece in Tablet.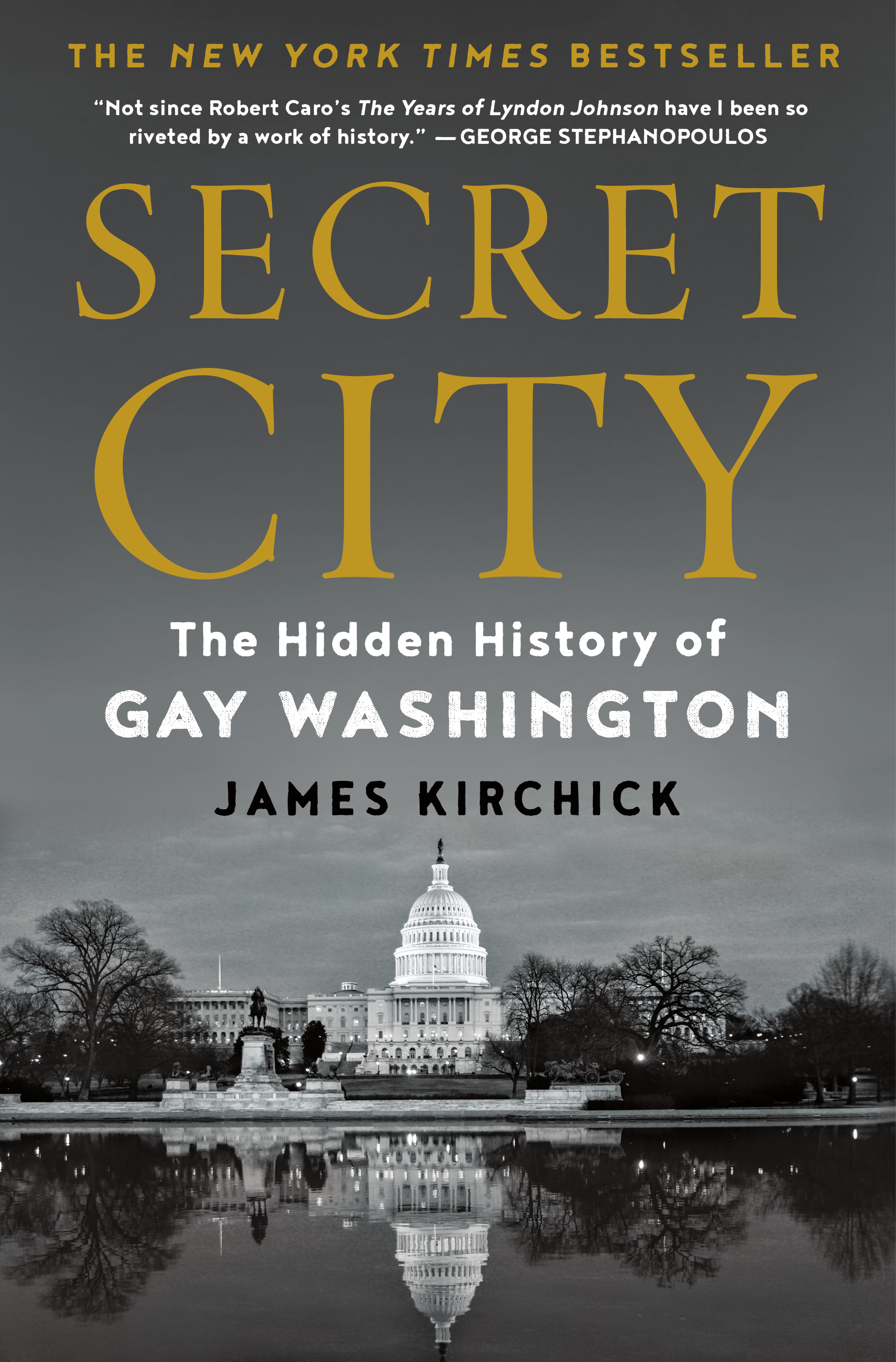 The Hidden History of Gay Washington