Britain's most dangerous export: Corbynism
It is a testament to the enervated state of the European left that Jeremy Corbyn could be viewed as some sort of savior. And yet that is how an increasing number of desperate social democrats appear to see the hard-left leader of Britain's Labour Party.
Finish reading this piece in POLITICO Europe.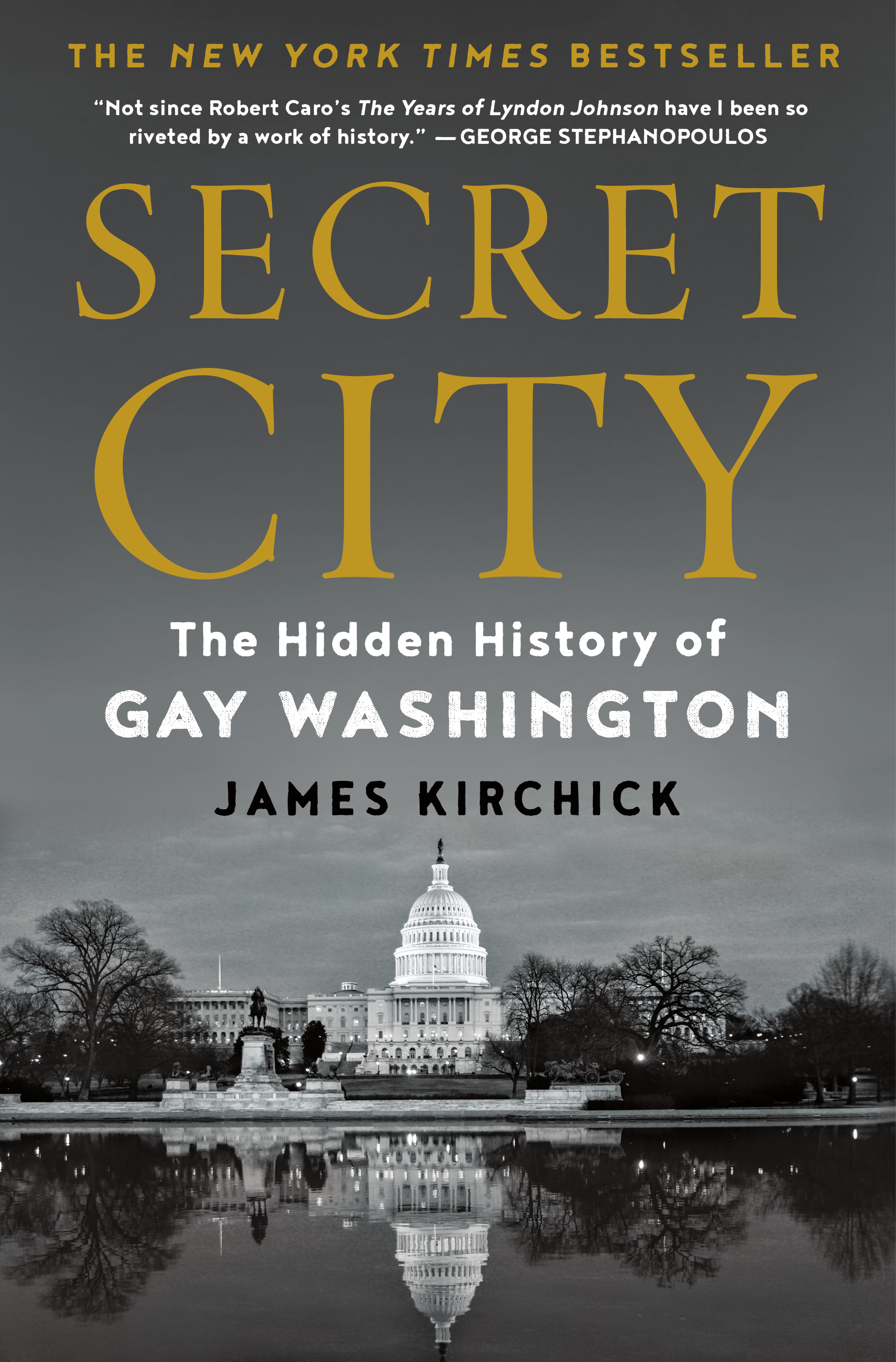 The Hidden History of Gay Washington