Book Review: Our Man
At first glance, it is not immediately apparent that the life of Richard Holbrooke, the longtime Democratic foreign-policy hand, merits a major work of biography. His highest governmental rank was that of assistant secretary of state for East Asian and Pacific affairs, which he attained at the (then) record age of 35 and held for the duration of the Carter administration. For the ensuing dozen years of Republican rule, Holbrooke worked on Wall Street and ghostwrote the memoirs of Clark Clifford, one of the postwar foreign policy "wise men" who led the sort of legendary career to which Holbrooke aspired. As ambassador to the United Nations for 17 months in the late 1990s, Holbrooke did serviceable work but hardly distinguished himself as did his predecessors Daniel Patrick Moynihan and Jeane Kirkpatrick. In the final years of his life, he assumed the unenviable task of being President Barack Obama's special envoy for Afghanistan and Pakistan, in which capacity he was constantly stymied and whose stresses killed him at the age of 69.
Finish reading this review in Commentary.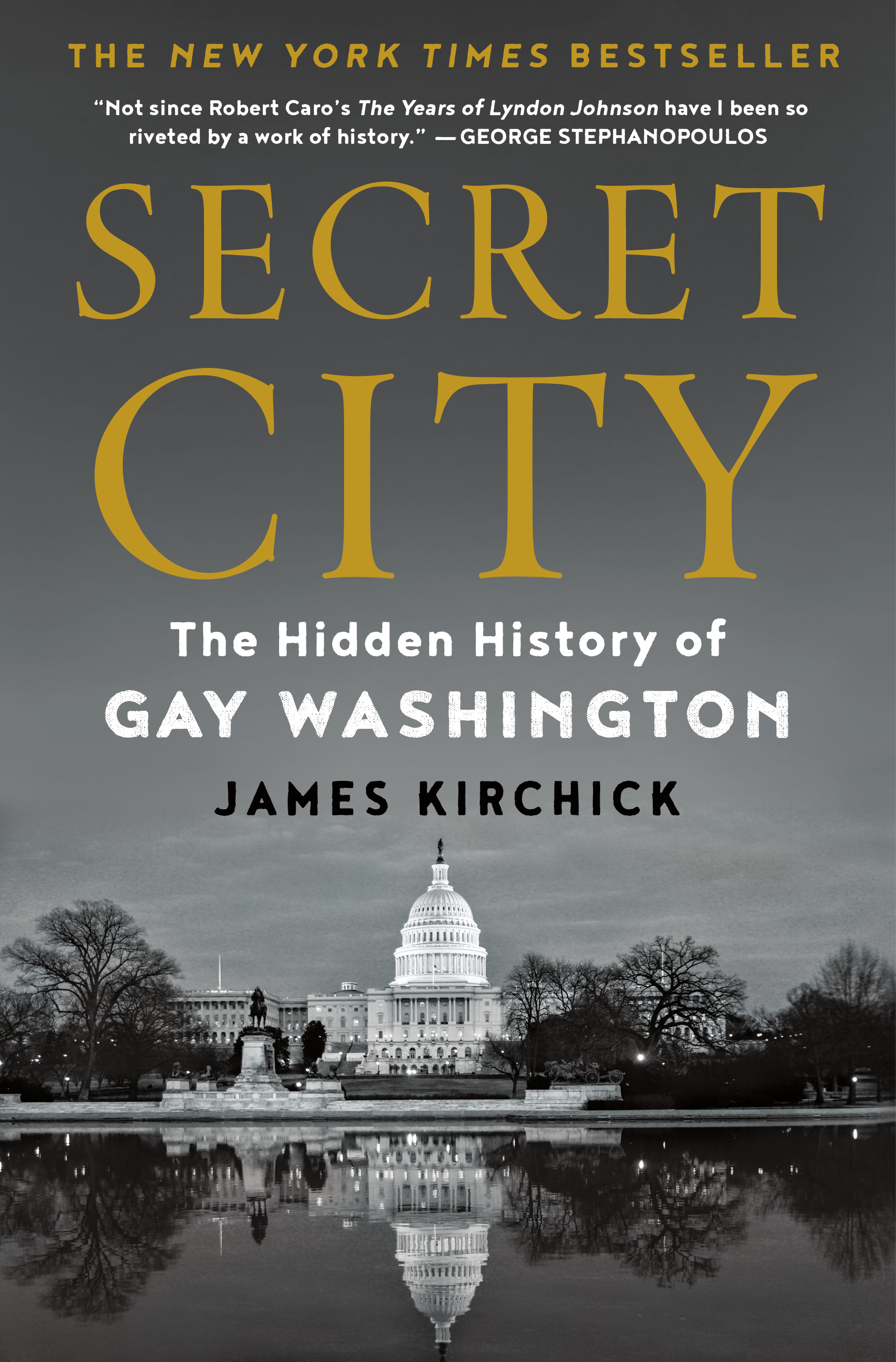 The Hidden History of Gay Washington