Blaming Trump for their problems is the one thing Europeans can agree on
OSLO — Here is a brief synopsis of the European political situation:
France and Italy are locked in an unprecedented feud. The European Union can't agree on whether to recognize Juan Guaidó as the legitimate interim president of Venezuela; nor has Brussels managed to forge any coherent response to Moscow's latest aggression against Ukraine. Britain still can't finalize its divorce from the E.U. with less than two months to go before the March 29 Brexit deadline.
Finish reading this column at The Washington Post.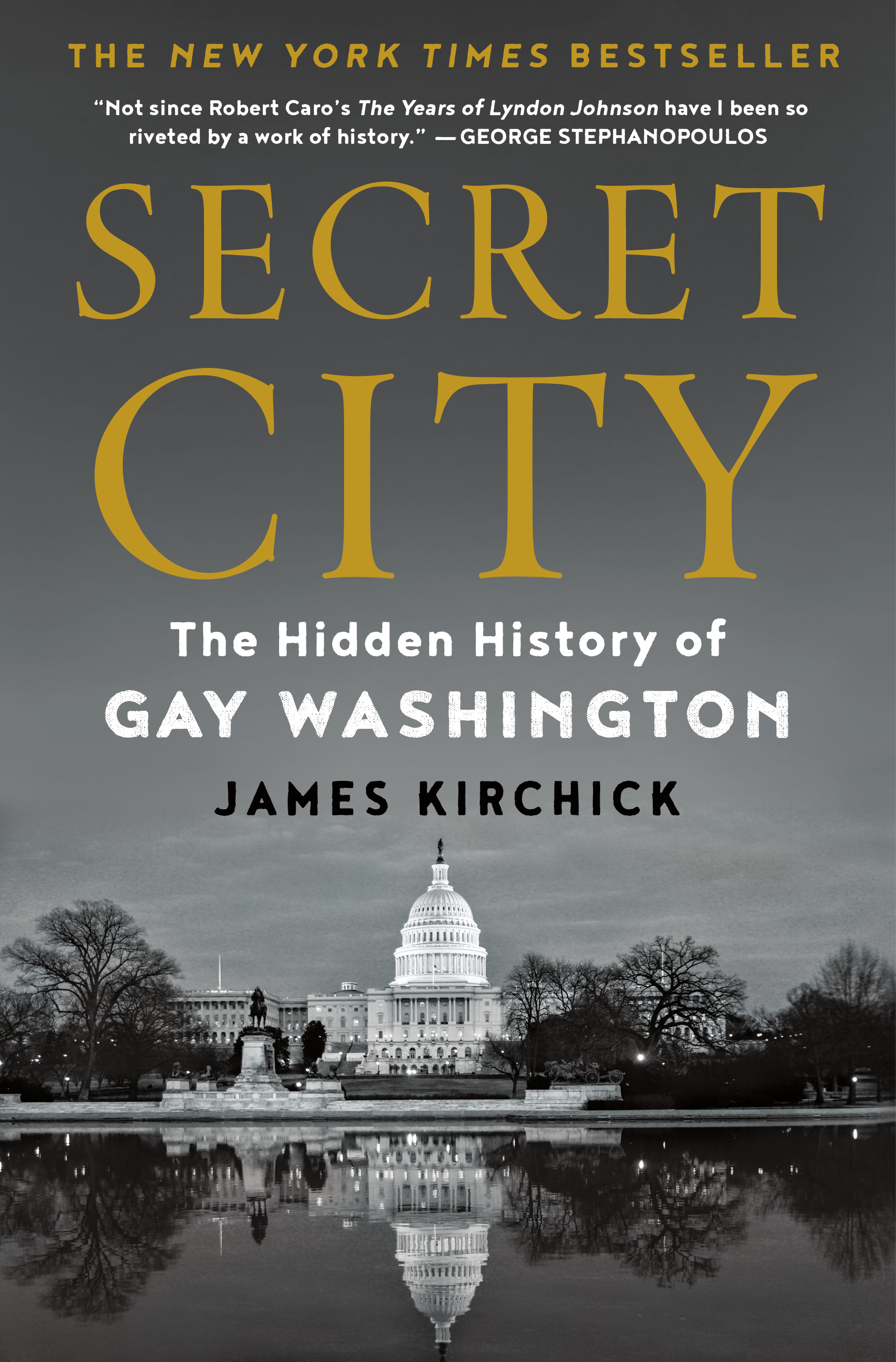 The Hidden History of Gay Washington