A Blow to Obama's Russia 'Reset'
Last week's International Atomic Energy Agency report on Iranian nuclear activities has understandably ruffled feathers in American and European foreign-policy circles. Among other damning conclusions, the report finds that "Iran has carried out activities relevant to the development of a nuclear device" and "had been provided with nuclear explosive design information." Governments in the U.S. and Europe have cited the IAEA report as evidence of Iran's continued defiance of international law.
A Russian government statement last Wednesday, by contrast, ridiculed it as "a compilation of well-known facts that have intentionally been given a politicized intonation."
The Russian statement, which could be mistaken for something produced by the Iranian regime, alleged that the report's authors "resort to assumptions and suspicions, and juggle information with the purpose of creating the impression that the Iranian nuclear program has a military component."
Moscow's reaction serves as a stunning rebuke to U.S. President Barack Obama, whose administration has staked much on obtaining greater Russian cooperation on Iran's nuclear program. When President Obama was selling the New Strategic Arms Reduction Treaty, or New Start, to the U.S. Senate last year, he promised that a major benefit would be that it would put Russia on America's side in preventing Iran from getting nuclear weapons. "We can't jeopardize the progress that we've made in securing vulnerable nuclear materials, or in maintaining a strong sanctions regime against Iran," Mr. Obama said last November.
New Start, which mandates reductions in U.S. and Russian nuclear stockpiles, is the centerpiece of the administration's "reset" policy with Russia, aimed at repairing relations in the aftermath of the 2008 war in Georgia. Russian cooperation on Iran, Americans were assured, would be a significant benefit of the rapprochement. In a U.S. congressional hearing in June 2010, Secretary of State Hillary Clinton said that "our close cooperation with Russia on negotiating this New Start treaty added significantly to our ability to work with them regarding Iran." Moscow helped the administration's case when, during the New Start debate last September, it announced the cancellation of an S-300 anti-missile defense system to Tehran.
While Russia's reaction to the IAEA report should serve as an embarrassment to those in Washington who touted the reset, more serious is the effect that continued Russian intransigence will have on preventing Iran from obtaining nuclear-weapons capability. In response to the report, Russia has said it would block any new sanctions by wielding its veto power at the United Nations Security Council. "The world community will see all additional sanctions against Iran as an instrument of regime change in Tehran," Deputy Foreign Minister Gennady Gatilov told the Interfax News Agency. "This approach is unacceptable to us, and the Russian side does not intend to consider such a proposal."
The Russian response shouldn't have come as a shock to the White House and State Department. Russia has never been serious about halting Iran's nuclear ambitions. In January, Russian President Dmitry Medvedev said that there was no evidence that Iran was seeking a bomb. That same month, Foreign Minister Sergei Lavrov declared that sanctions had run their course and should be lifted. This, just months after Mr. Lavrov was applauded for agreeing to a sanctions package. In May, Russia sent a shipment of nuclear fuel to the Bushehr nuclear power plant, which it constructed for Iran nearly two decades ago. The IAEA report itself found that a "foreign expert," later identified by the Washington Post as Russian nuclear scientist Vyacheslav Danilenko, has assisted the Iranian program.
The hope that a revanchist Russia, led by Vladimir Putin, will support a tougher stance against Tehran assumes that Moscow shares the West's view that a nuclear Iran is against its interests. Judging by their reaction to the IAEA report, the Russians don't see things this way. For one, a nuclear Iran would upset the political order of the Middle East, overturning America and its allies as the status-quo powers. "Iran is a mania with the Americans; it's not our problem," a Putin adviser reportedly said in 2009. Indeed, if forestalling a nuclear Iran were so plainly in Russia's interest, Moscow would have sided with the U.S. and its allies long ago, and would not have to be haggled into taking a tougher line.
But rather than face up to this rude fact of realpolitik, the Obama administration persists in its sanguine analysis. Moscow's support for sanctions in 2010, cited by reset supporters as evidence of the policy's success, was only granted after the measures were significantly watered down. And Russia's support for the original sanctions was only likely to have modest effect in slowing Iran's nuclear program. Its threat to veto more stringent and necessary sanctions makes that effect even narrower.
It's important to recall what Washington sacrificed in holding up its end of the Russian "reset." In 2009, it canceled missile defense sites planned for Poland and the Czech Republic, two of America's strongest and most reliable European allies. The U.S. has desisted in selling weapons to Georgia, 20% of whose territory Russia continues to occupy three years after a war that left tens of thousands displaced. And last Thursday, Russia was allowed to join the World Trade Organization after an 18-year process.
Meanwhile, Moscow has regressed on nearly every issue on which the administration promised improved behavior, from human rights to joining the Western consensus on Iran. Last week's rebuke is but the latest and most devastating blow to Mr. Obama's "reset" policy.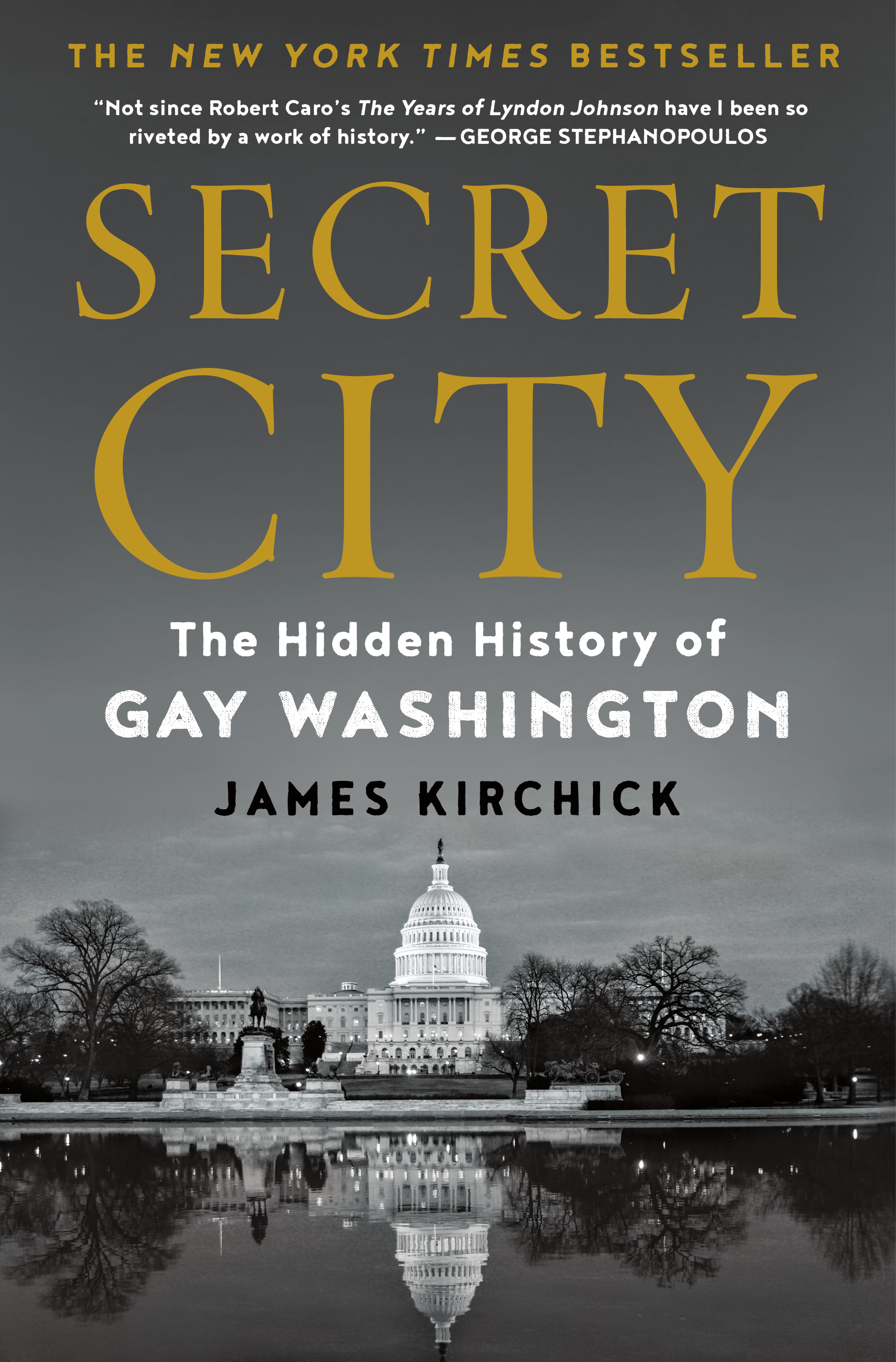 The Hidden History of Gay Washington